Unparalleled local market knowledge 
Our office professionals are experts in the Mid-Michigan and West Michigan markets and are well-poised to guide clients in making strategic decisions for their business. To help clients achieve their goals, we offer a complete line of brokerage services including landlord/seller representation, tenant/buyer representation, location analysis, consulting and research, facility design, and construction coordination. See what we can do for you when it comes to selling, leasing or finding you office space in and around the Lansing and Grand Rapids markets and nationally.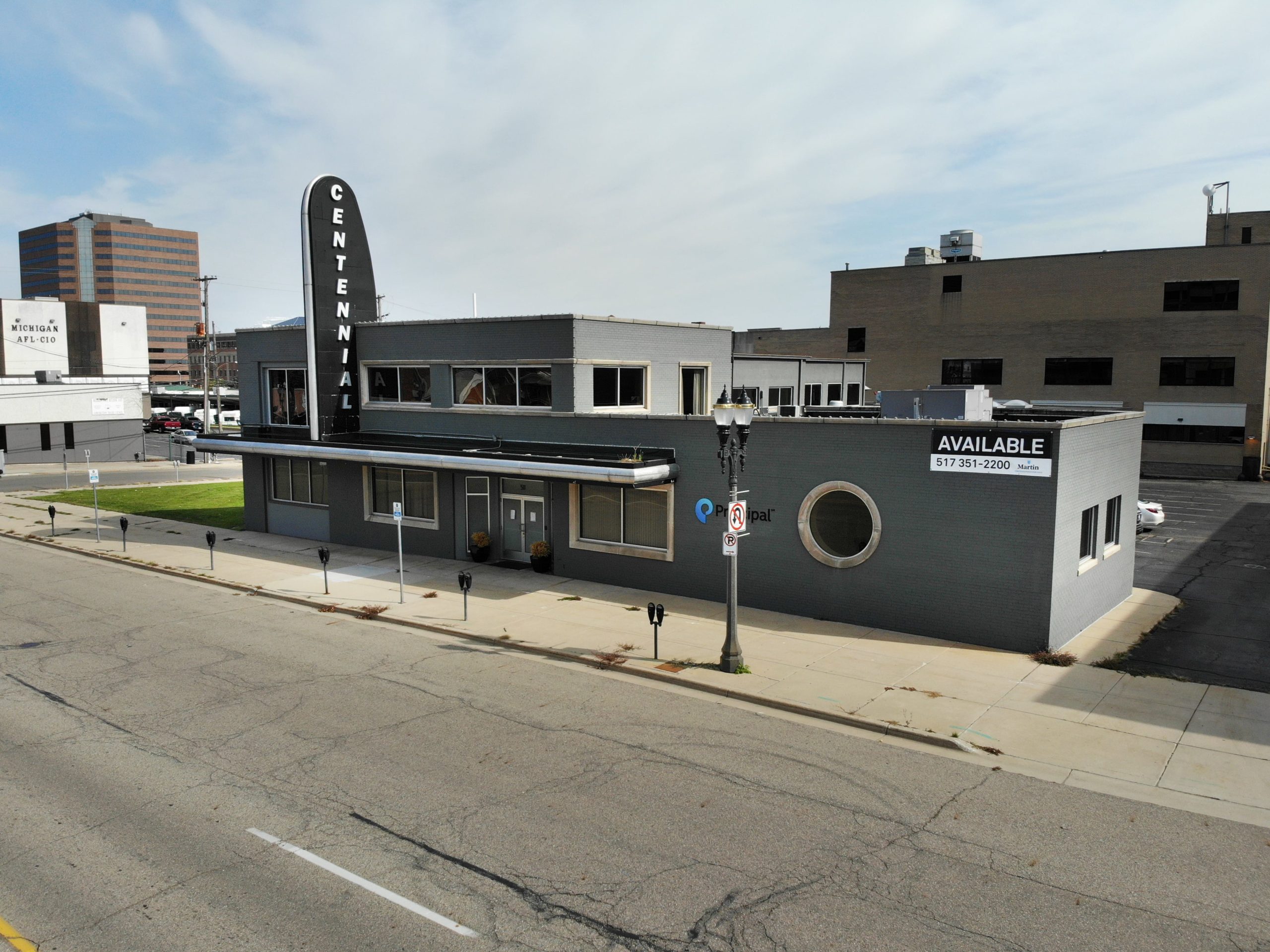 511 S. Washington Ave., Lansing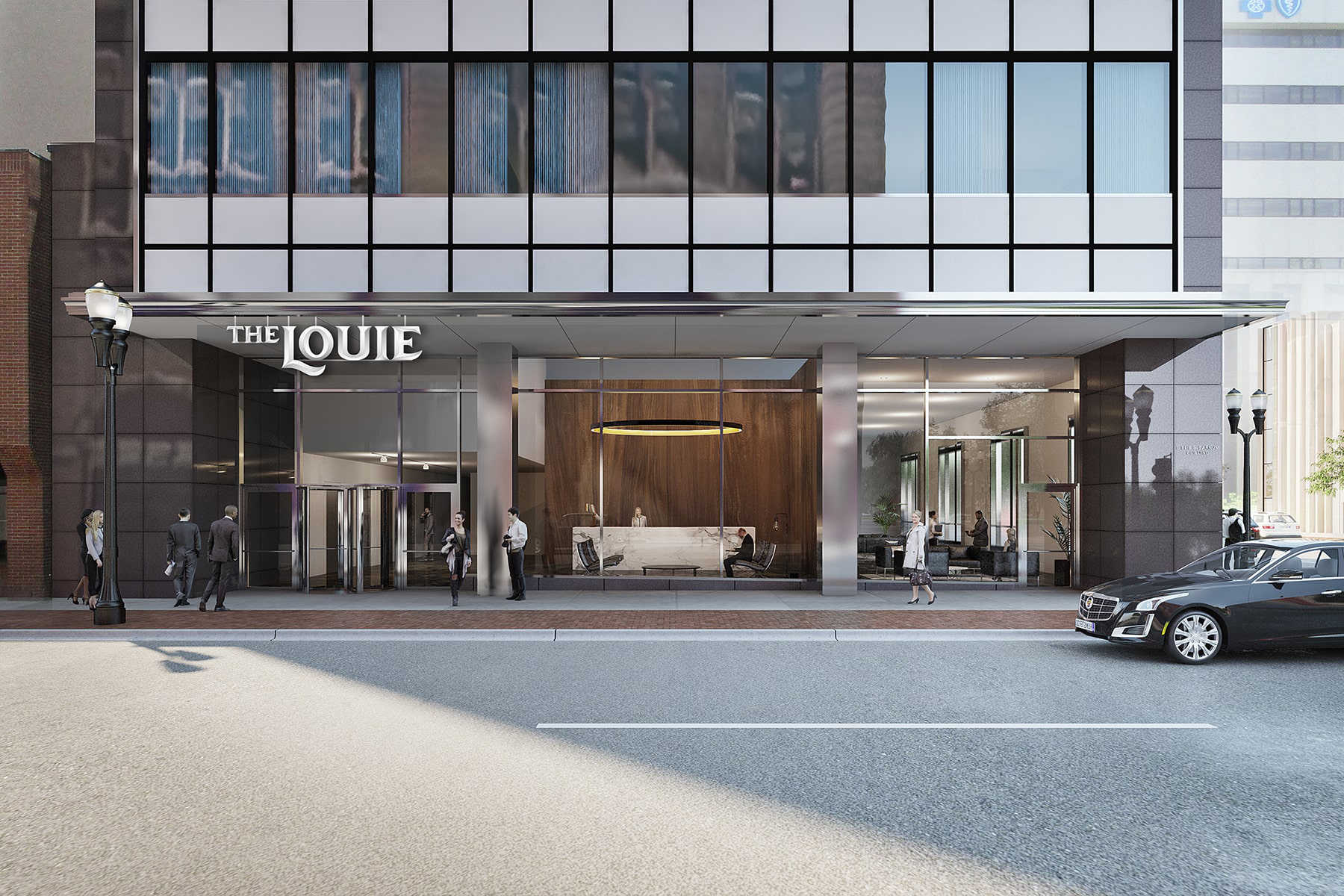 The Louie -123 W. Allegan St., Lansing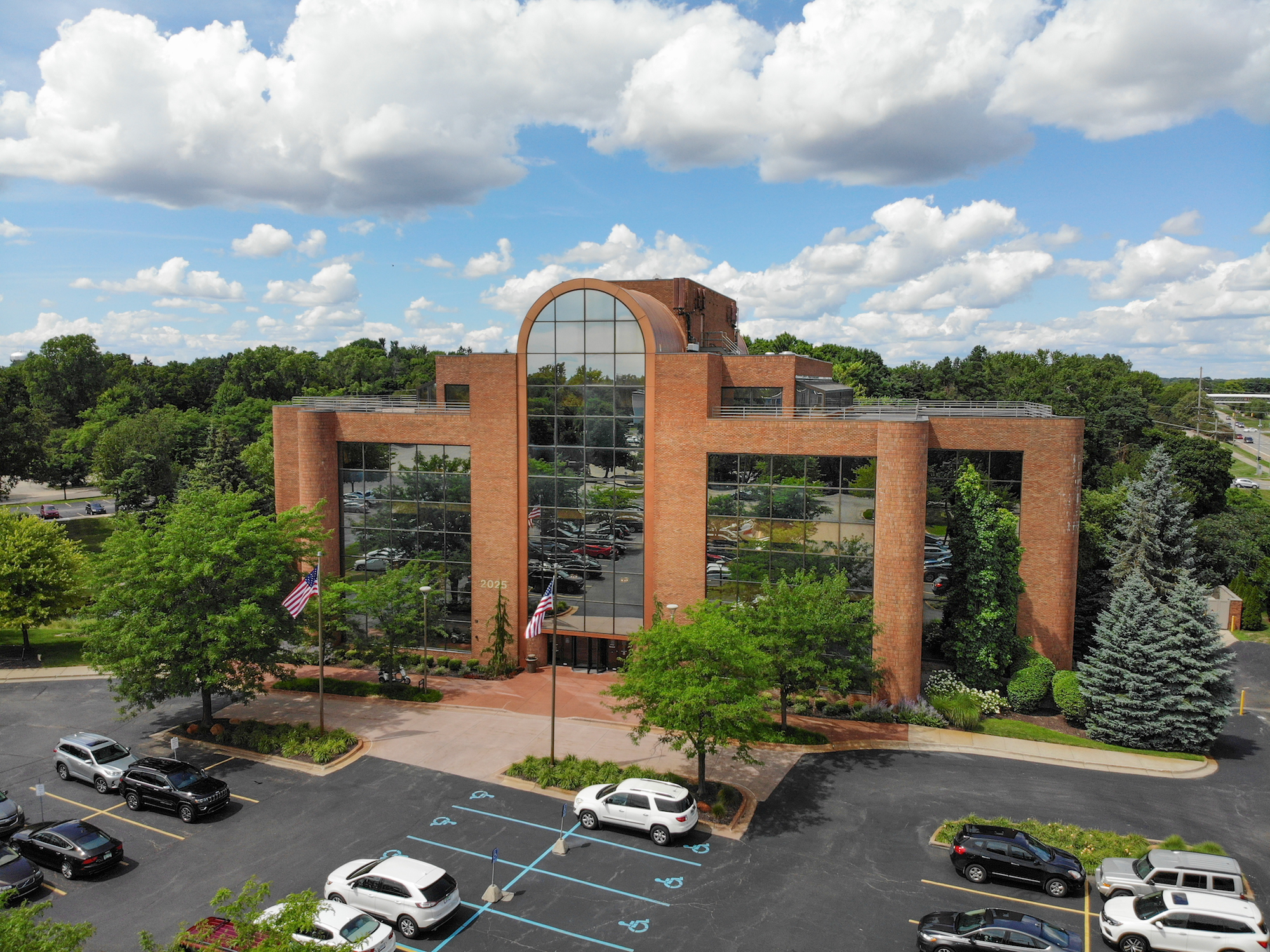 2025 E. Beltline Ave., Grand Rapids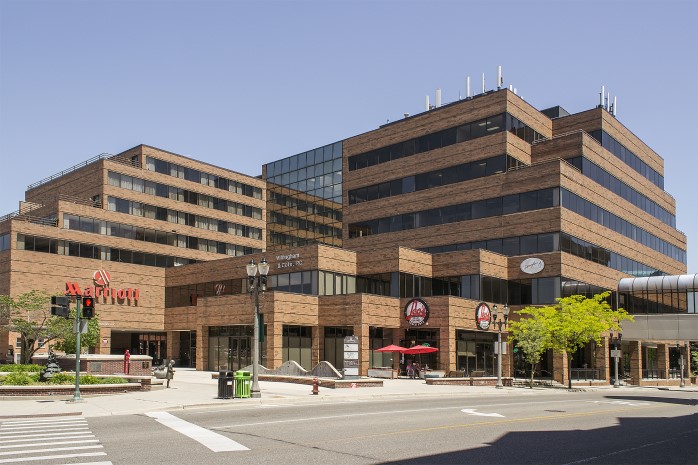 University Place - 333 Albert Ave., East Lansing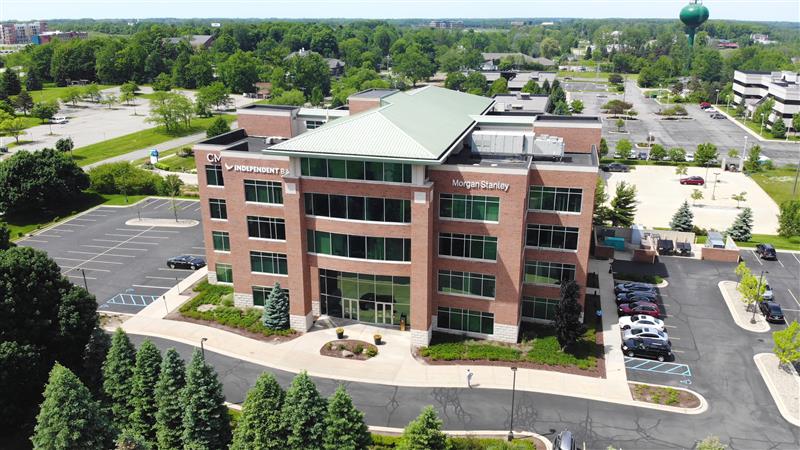 2900 West Rd., East Lansing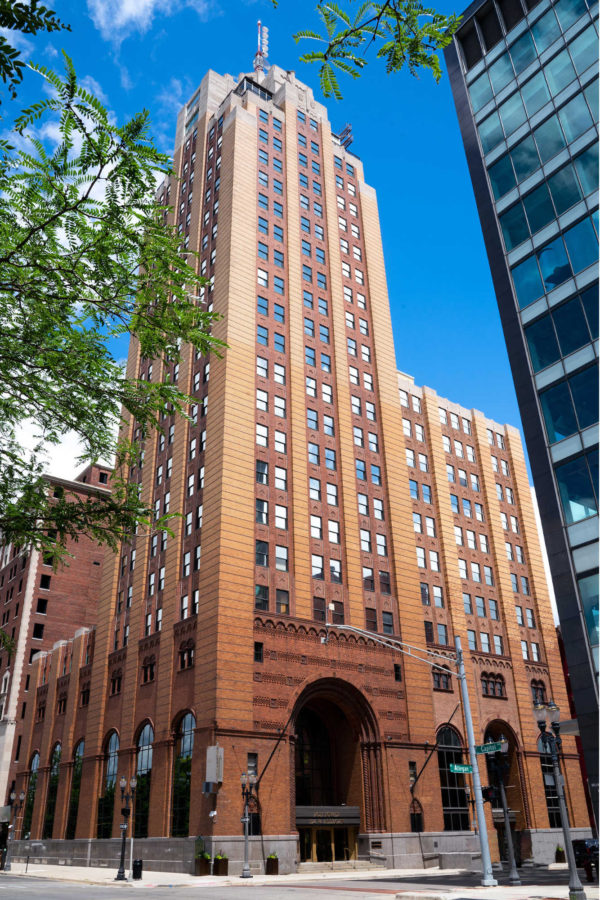 Boji Tower - 124 W. Allegan St., Lansing
https://vimeo.com/500203590
https://vimeo.com/500205131
https://vimeo.com/500209565
"Martin Commercial Properties has secured several quality firms to add to our roster of tenants at Park Place and effectively guided us through the negotiation of each transaction."
- Doug Johns, Owner Park Place Office Park
https://vimeo.com/500206836
"A lot of my success was because of the assistance provided by Martin Commercial Properties. I was inspired by their company's culture and the morals, ethics, and fair transactions that formed the foundation of their business."
- Ron Boji, President Boji Group LLC
https://vimeo.com/500210872
Honesty, integrity, knowledge, and experience. That is what you can expect from Martin's office team.
Featured Properties
These unique properties offer several advantages. Whether it's an attractive or convenient location, aesthetics, or money-making opportunities, our featured properties are a cut above the rest.
See More >