Solving problems and maximizing opportunities
Our industrial professionals consider every aspect of the supply chain to meet the needs of owners and occupiers. We stay current on economic trends and conditions to help guide your decisions. At Martin, we are experts in industrial real estate when it comes to marketing client properties for sale, lease, or sublease; advising occupiers in relocations, expansions, and lease renewals; arranging build-to-suits for industrial facilities; providing site selection expertise; and advising on land acquisition and disposition alternatives.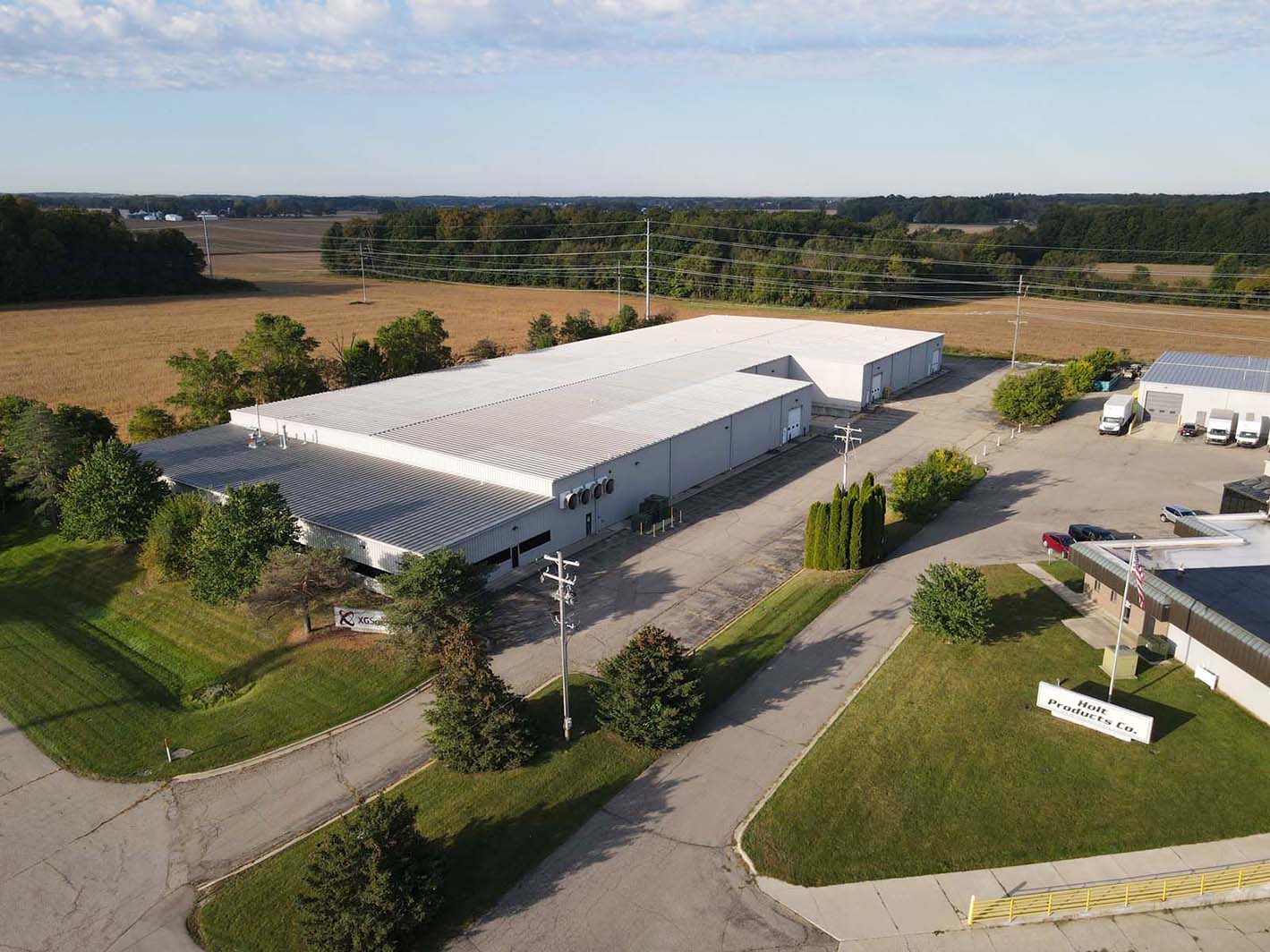 4215 Legion Dr., Mason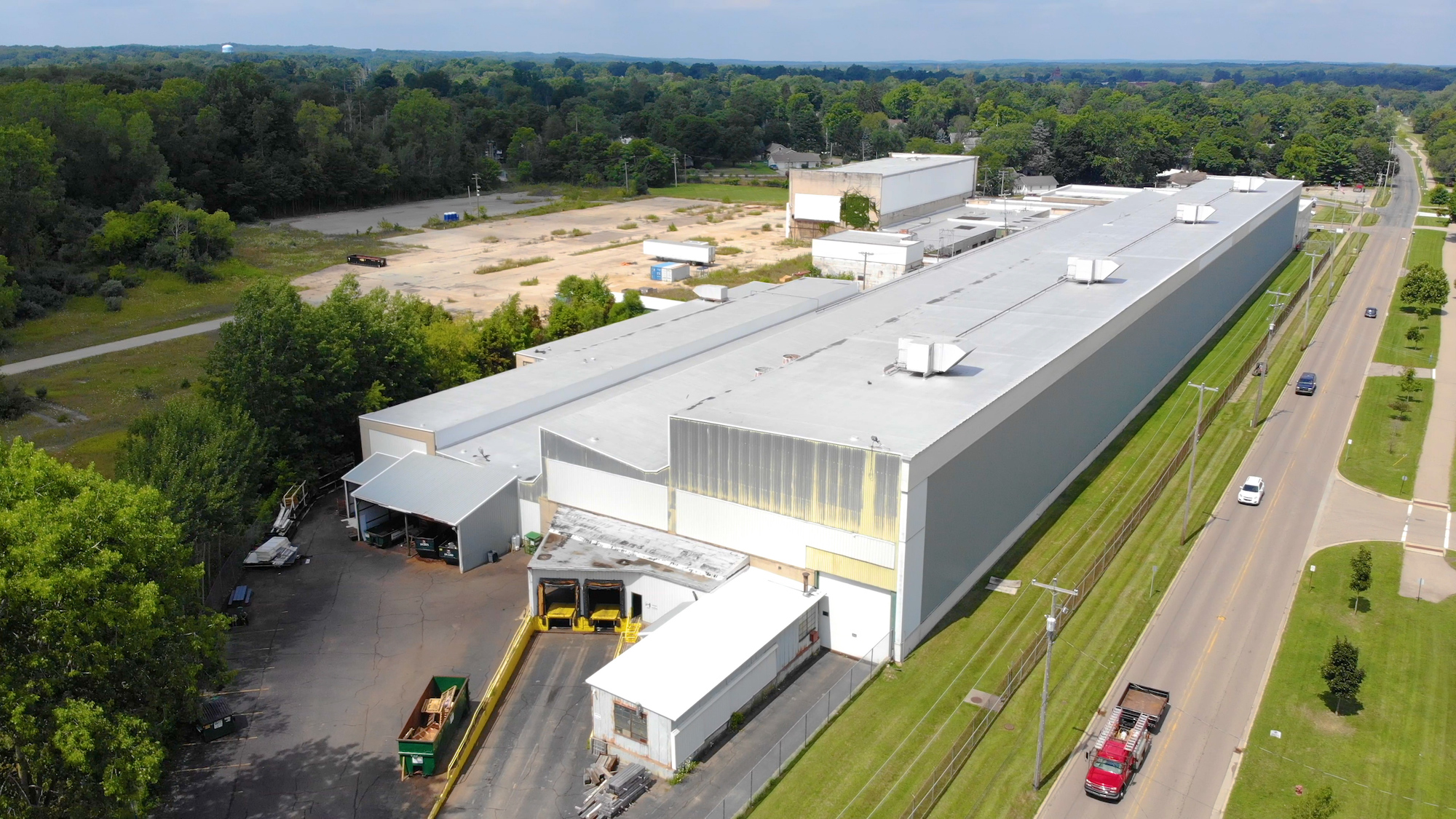 1004 State St., Hastings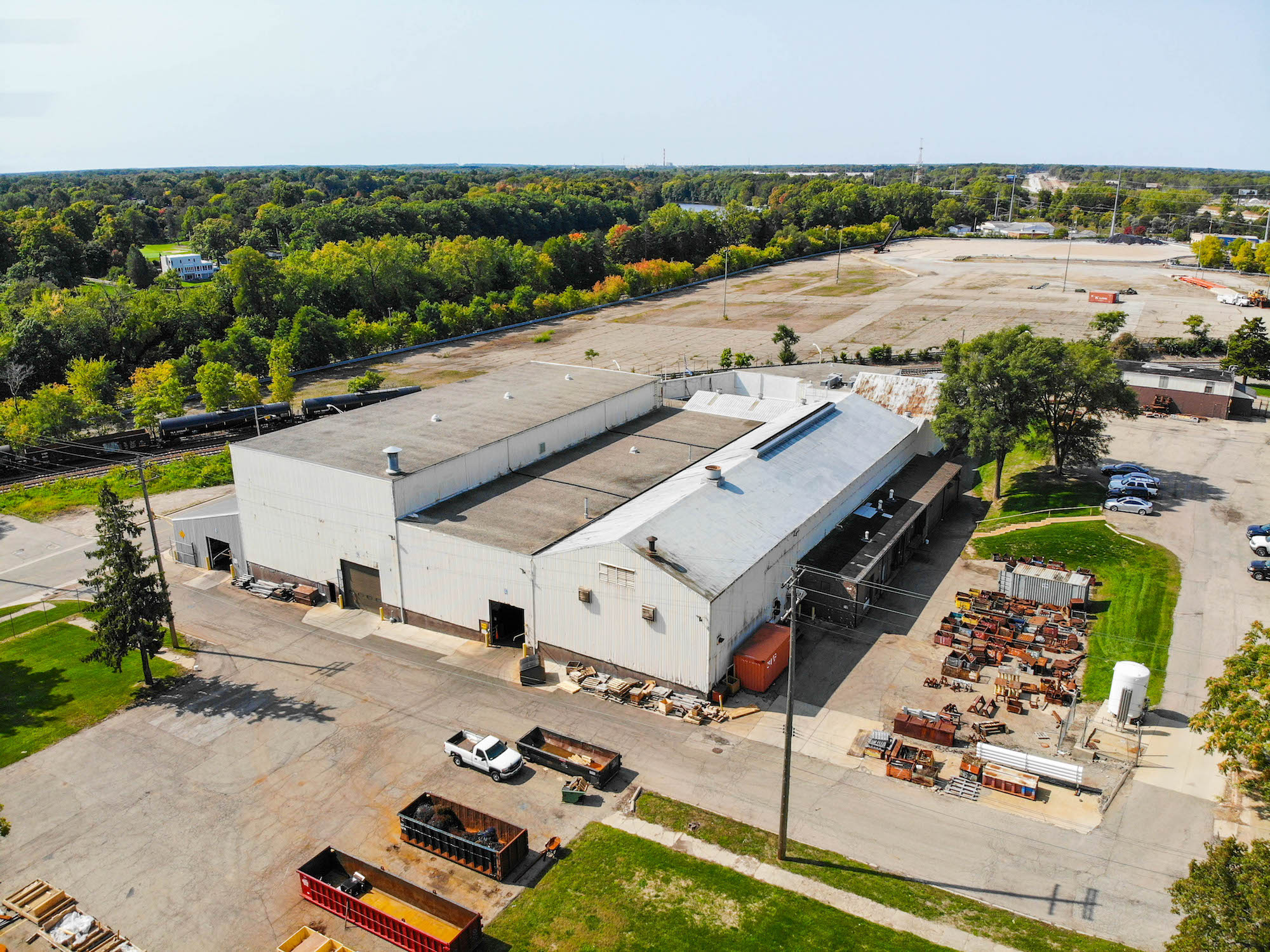 2200 Olds St., Lansing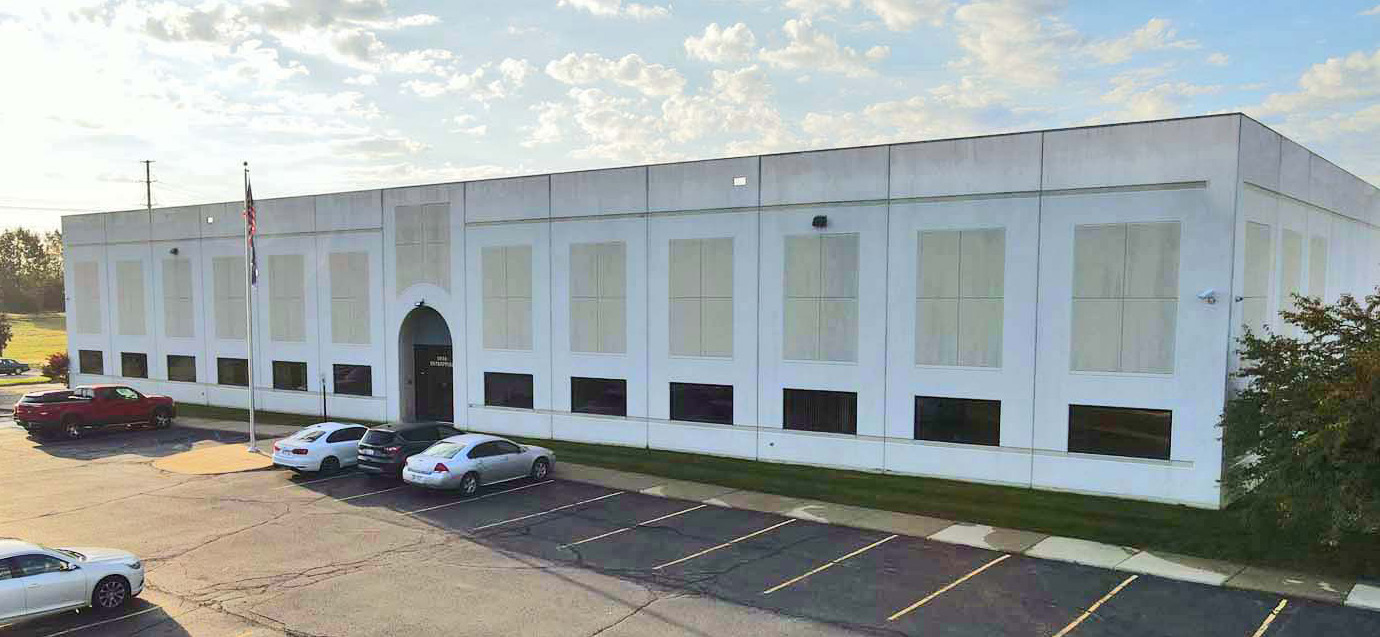 5954 Enterprise Dr., Lansing
Martin is home to the only two Society of Industrial and Office Realtors (SIOR) in Mid-Michigan, and our clients benefit from this every day.
- Industrial - Investment Sale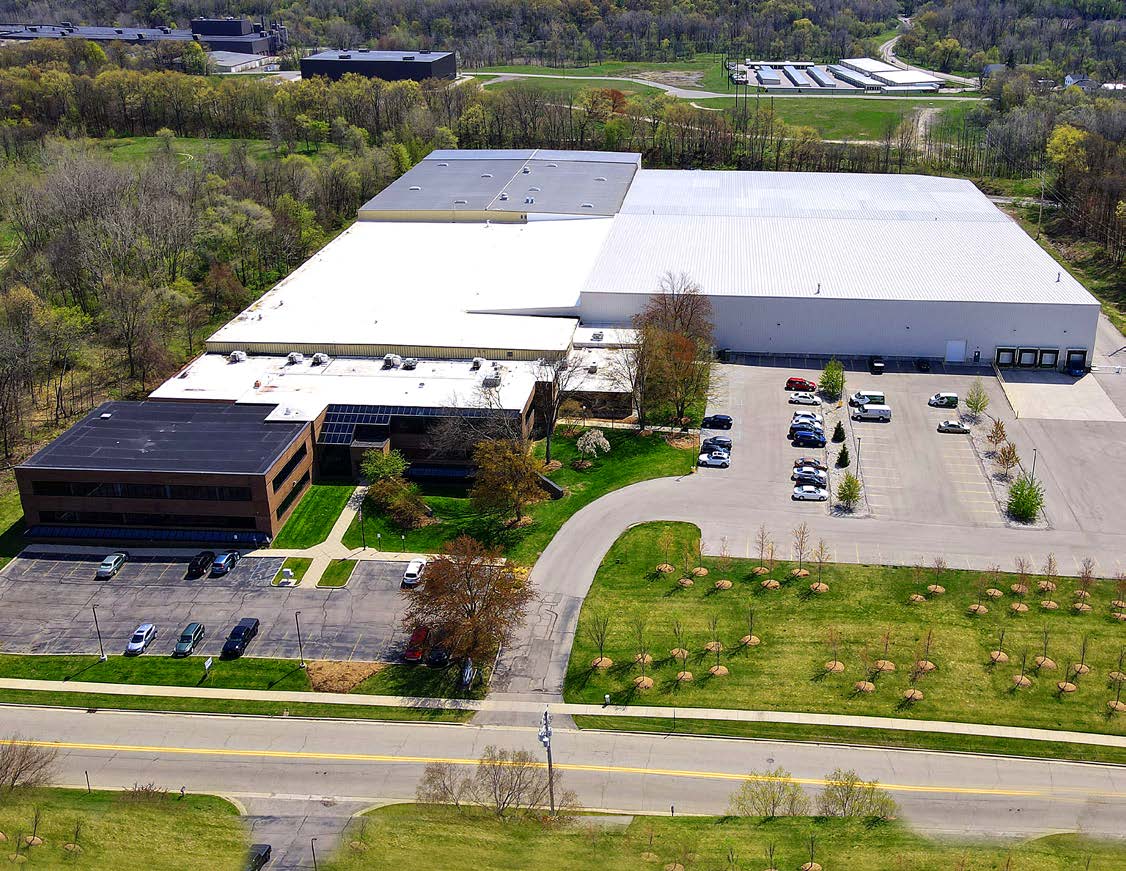 See More >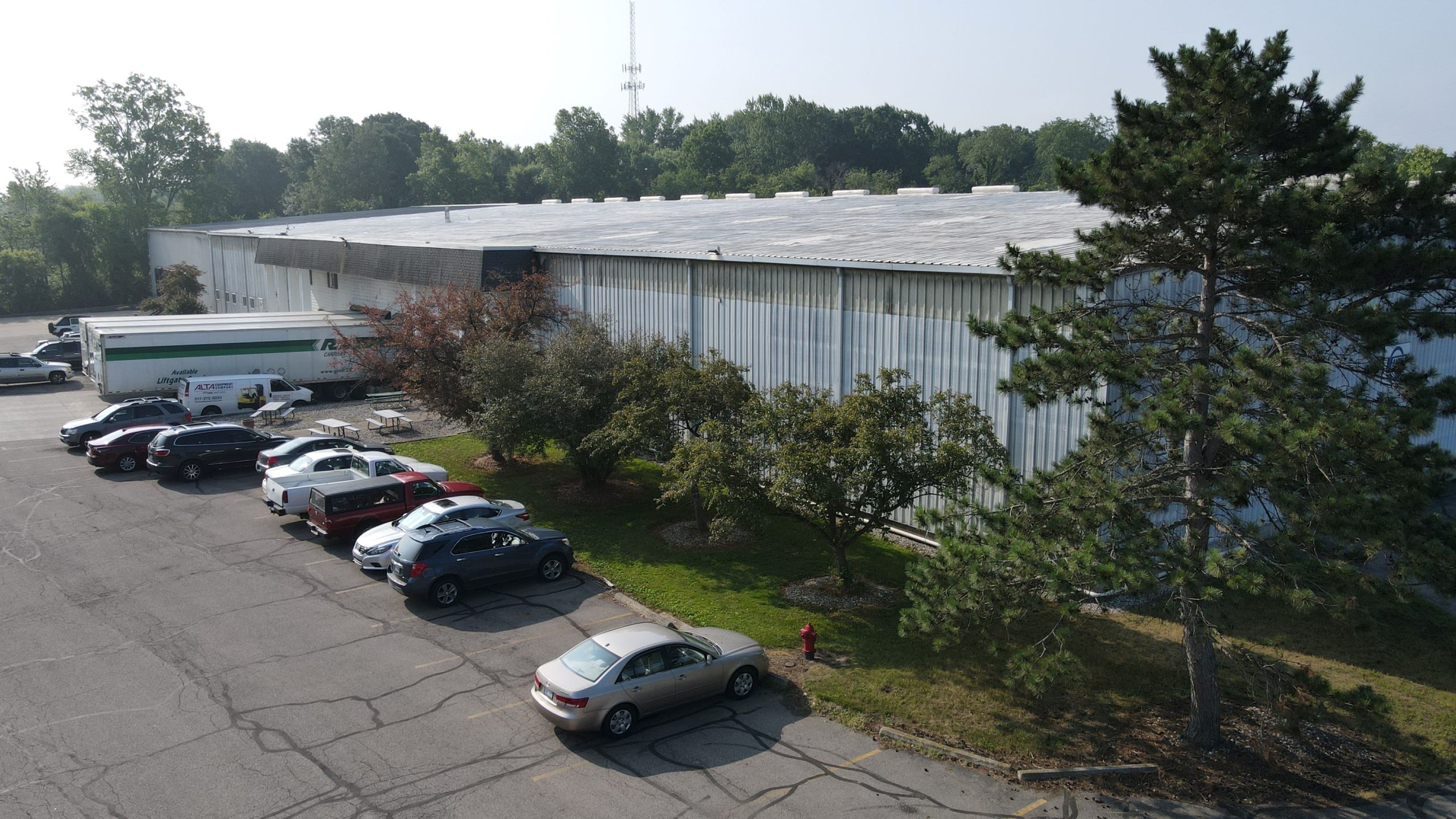 See More >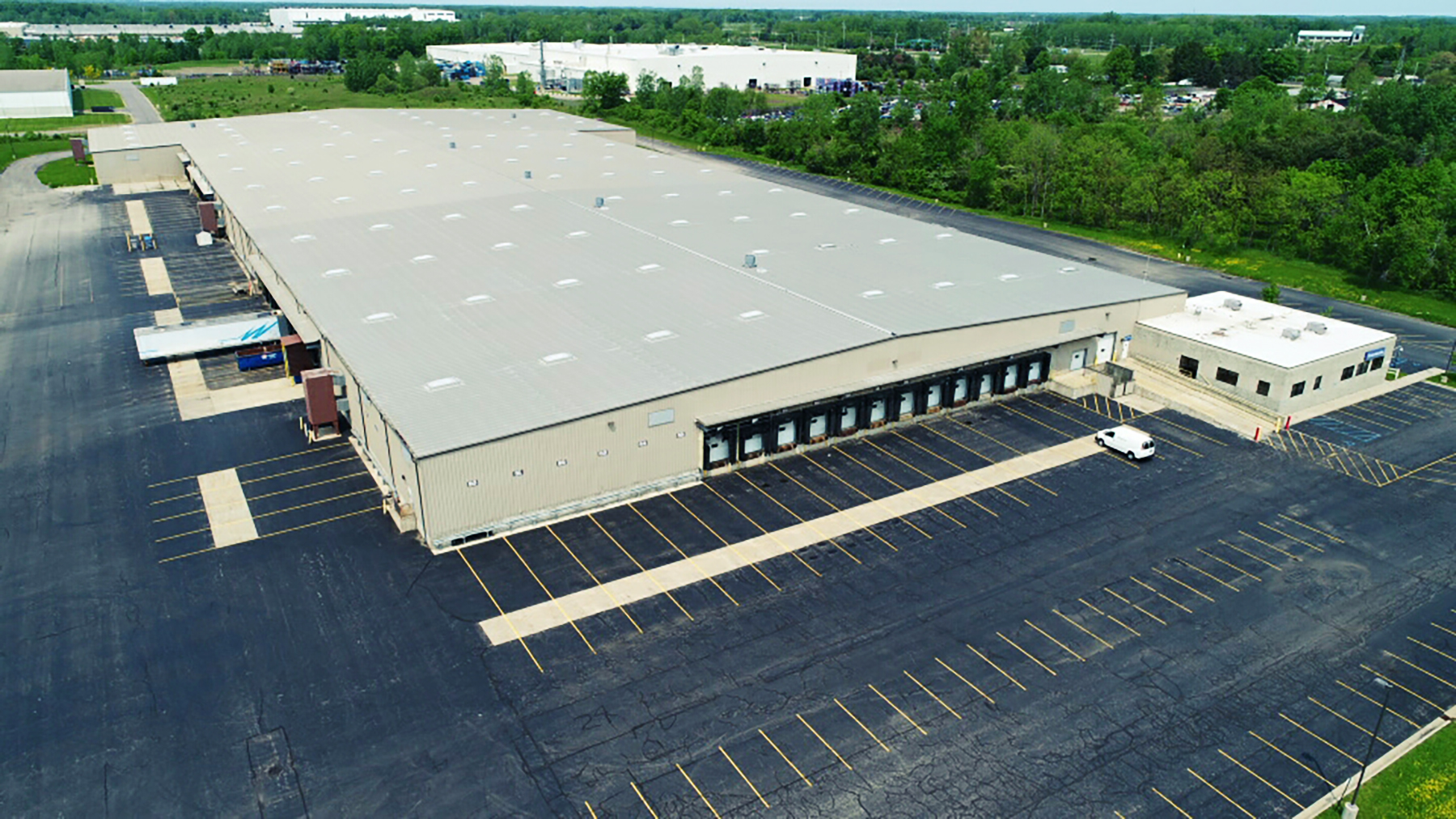 See More >
Featured Properties
These unique properties offer several advantages. Whether it's an attractive or convenient location, aesthetics, or money-making opportunities, our featured properties are a cut above the rest.
See More >