Local solutions for diverse needs
Our team addresses the needs of retailers including retail property owners, buyers, sellers, and tenants. That's why we have a wide variety of retail spaces for sale or lease throughout Mid-Michigan and West Michigan to meet your individual needs. We have decades of experience in urban and suburban real estate as well as in every type of retail center including restaurants. Our team provides services such as strategic planning advice, retailer site acquisition, disposition, investment sales, financing, leasing and asset services.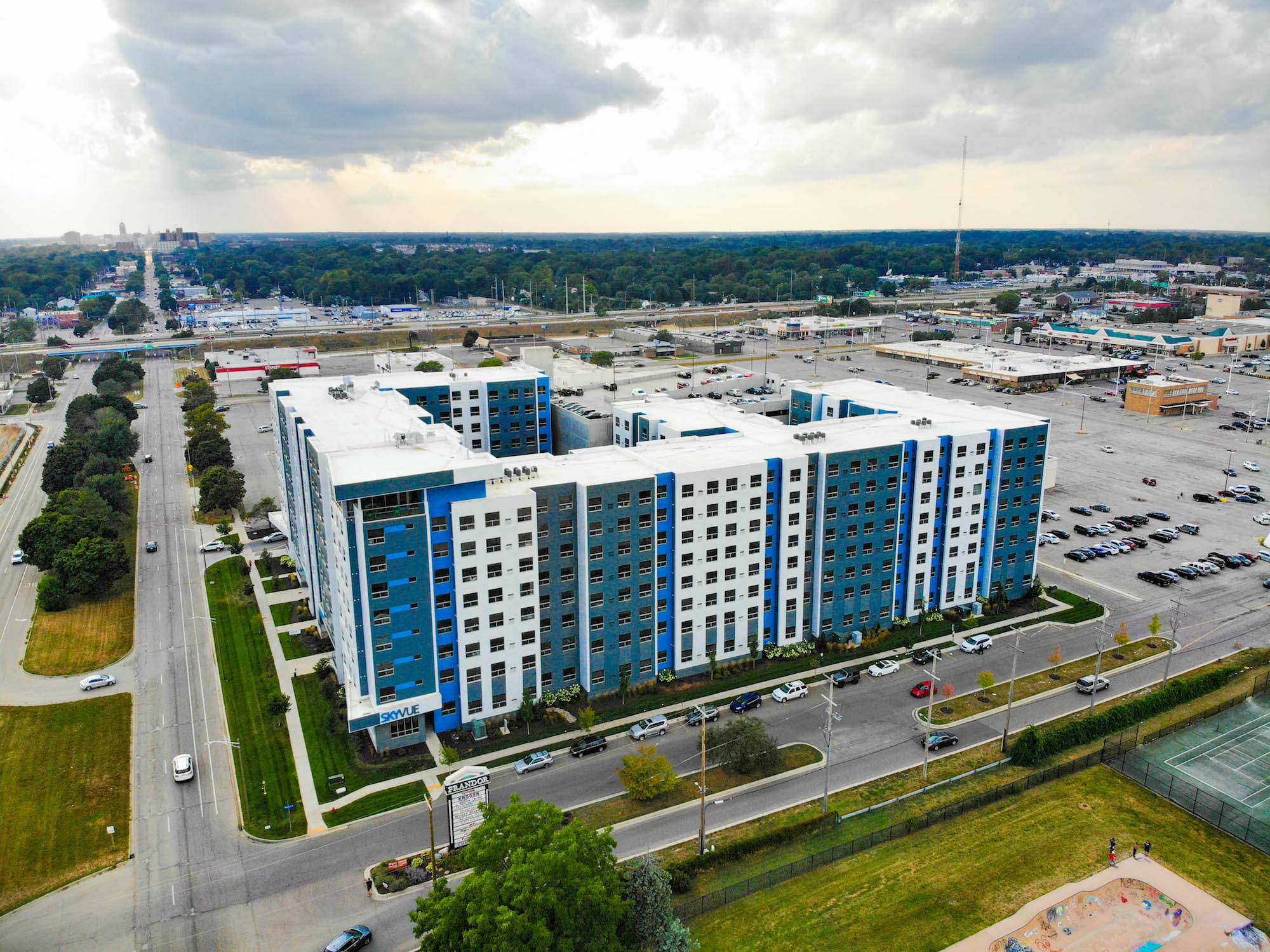 Skyvue - 3165 E. Michigan Ave., Lansing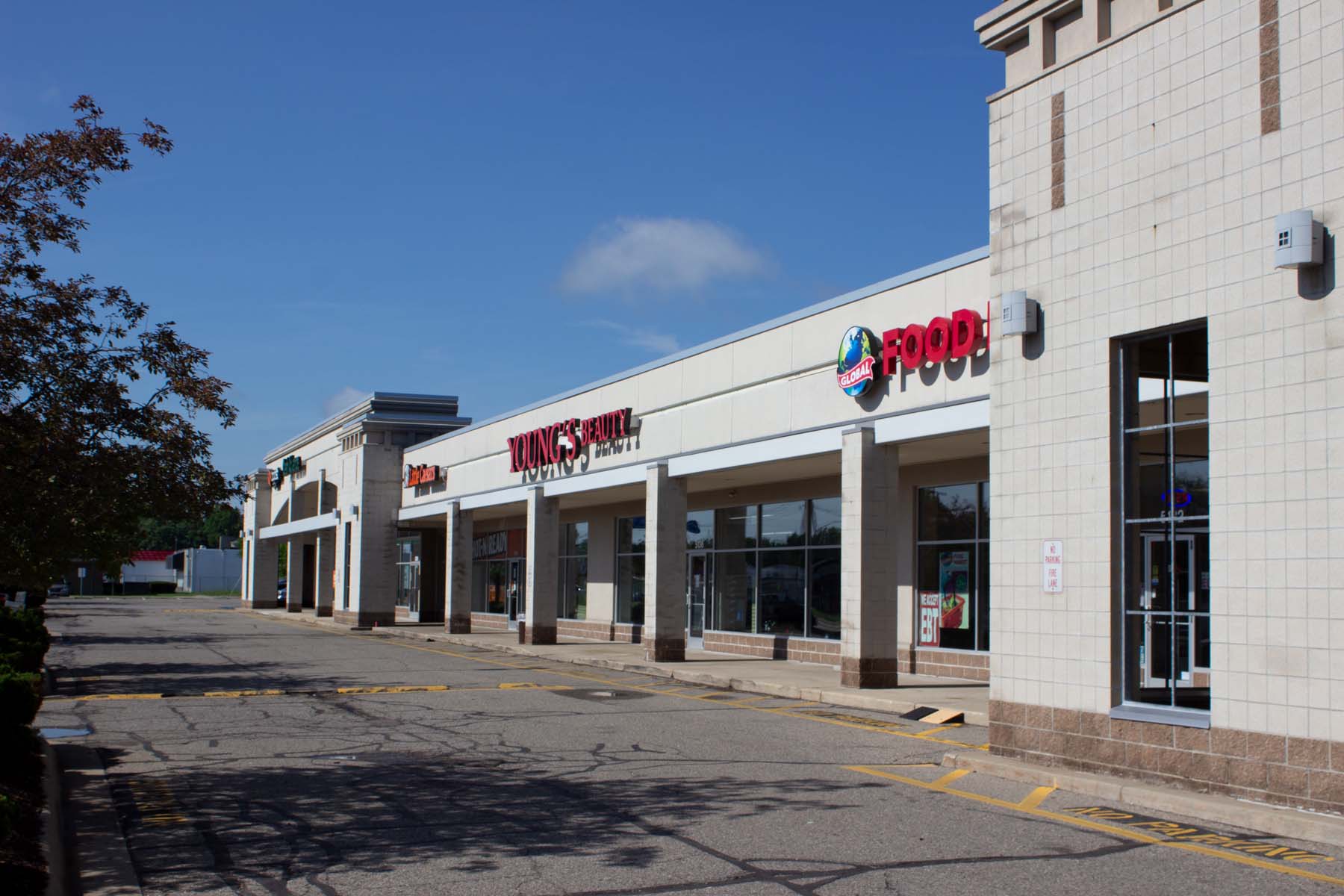 Jolly Cedar Plaza - 5128-5224 S. Cedar St., Lansing

Coolidge Court - 2200 Coolidge Rd., East Lansing
Red Cedar Development - Michigan Ave. and Clippert St., East Lansing
"Since 2012, I've worked with Martin to open all of my new stores in Mid-Michigan. I can count on their market knowledge and understanding of industry trends to ensure I get the best deal in the best available location every time."
- Jill Sweeney, Great Clips
"I always know that the team at Martin is representing my interests, looking out for me, and doing the best for my company."
- Art Baryames, Baryames Cleaners
"The team at Martin was successful in achieving 100% occupancy at all of our retail properties. They were instrumental in helping us understand the market and the necessary steps to fill vacancies in a center that had been unoccupied for more than two decades. We know we can count on Amy to give us the best advice to help us achieve our real estate objectives."
- Lori Fuller, Edsons, L.L.C.
https://vimeo.com/500209565
Our retail professionals are here to help you navigate through uncertain times. Come partner with the pros.
Featured Properties
These unique properties offer several advantages. Whether it's an attractive or convenient location, aesthetics, or money-making opportunities, our featured properties are a cut above the rest.
See More >