60 years of
attaining success
Since the beginning, we've been committed to serving our clients in commercial real estate and property development and contributing to the economic development and prosperity of the communities we serve. Our present-day success as one of the premier real estate companies in Michigan originates from William G. Martin's ambition to establish our company over several decades. We're proud of our history and driven to add more milestones in our future as we continue to partner with you.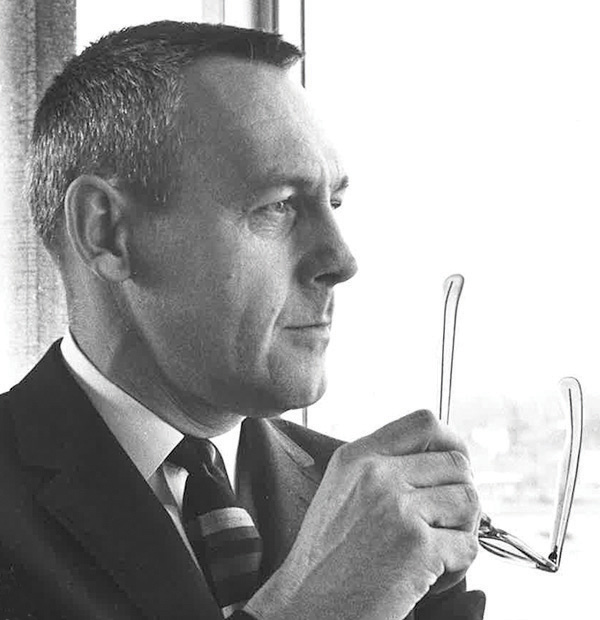 1962
Martin Co. founded
WM. G. Martin Co. founded, dealing in residential real estate.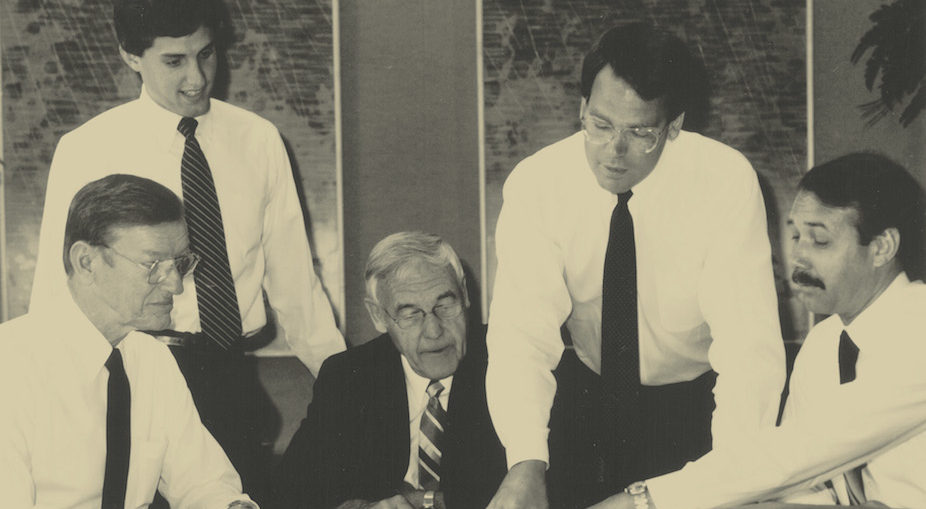 1979
Van Martin joins Martin
Van W. Martin, current President and CEO, joins Martin Associates Commercial Properties, Inc. Company now solely focuses on commercial real estate.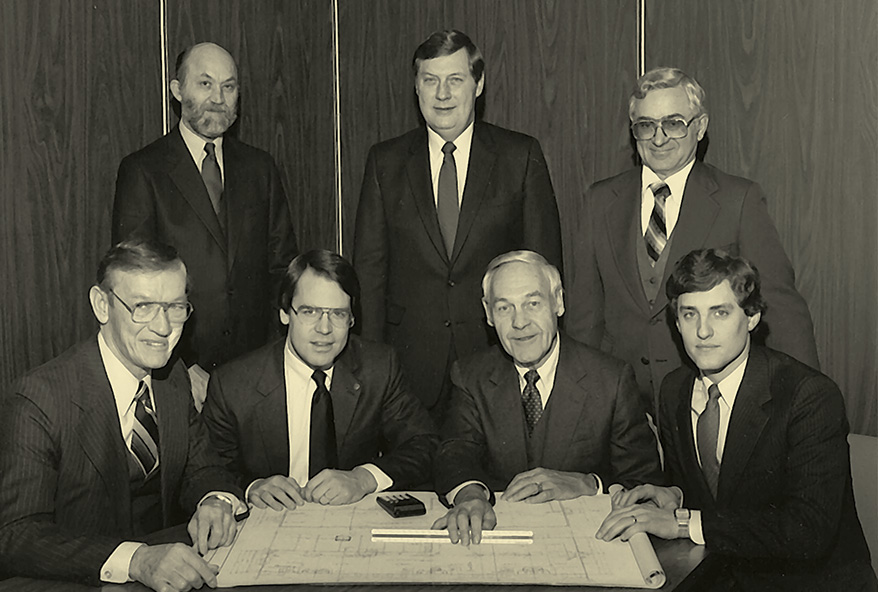 1982
Company Rebrand
Company rebranded as Martin Commercial Properties.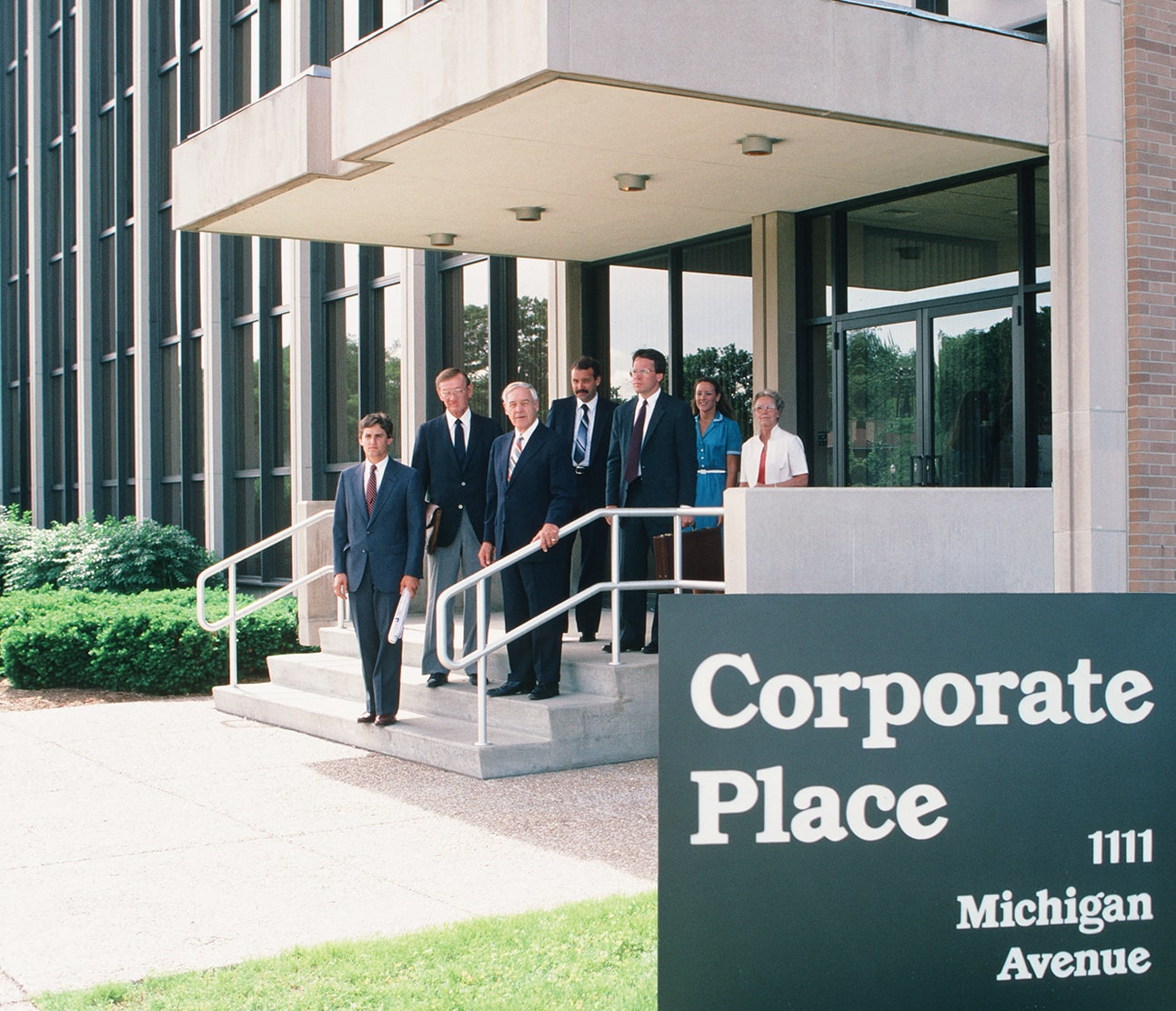 1983
Martin Commercial Moves
Martin Commercial Properties moves to 1111 Michigan Ave. in East Lansing, MI, our current office.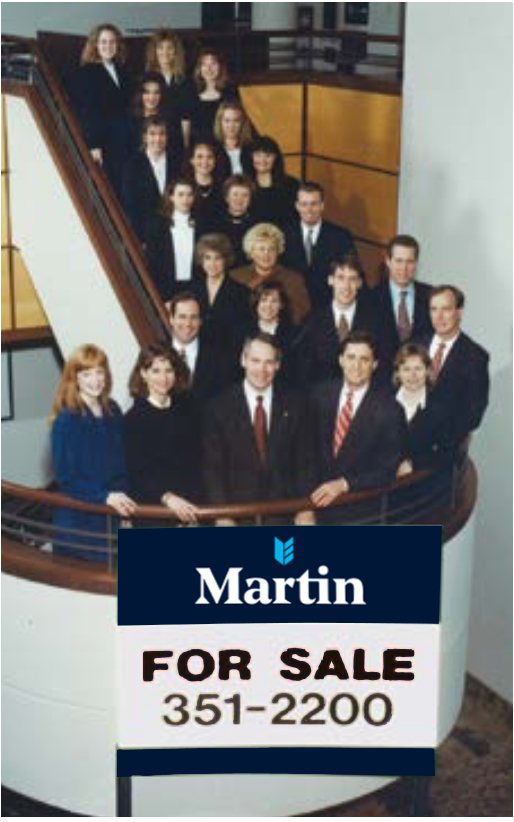 1985
New Service Added
Martin Property Development was founded.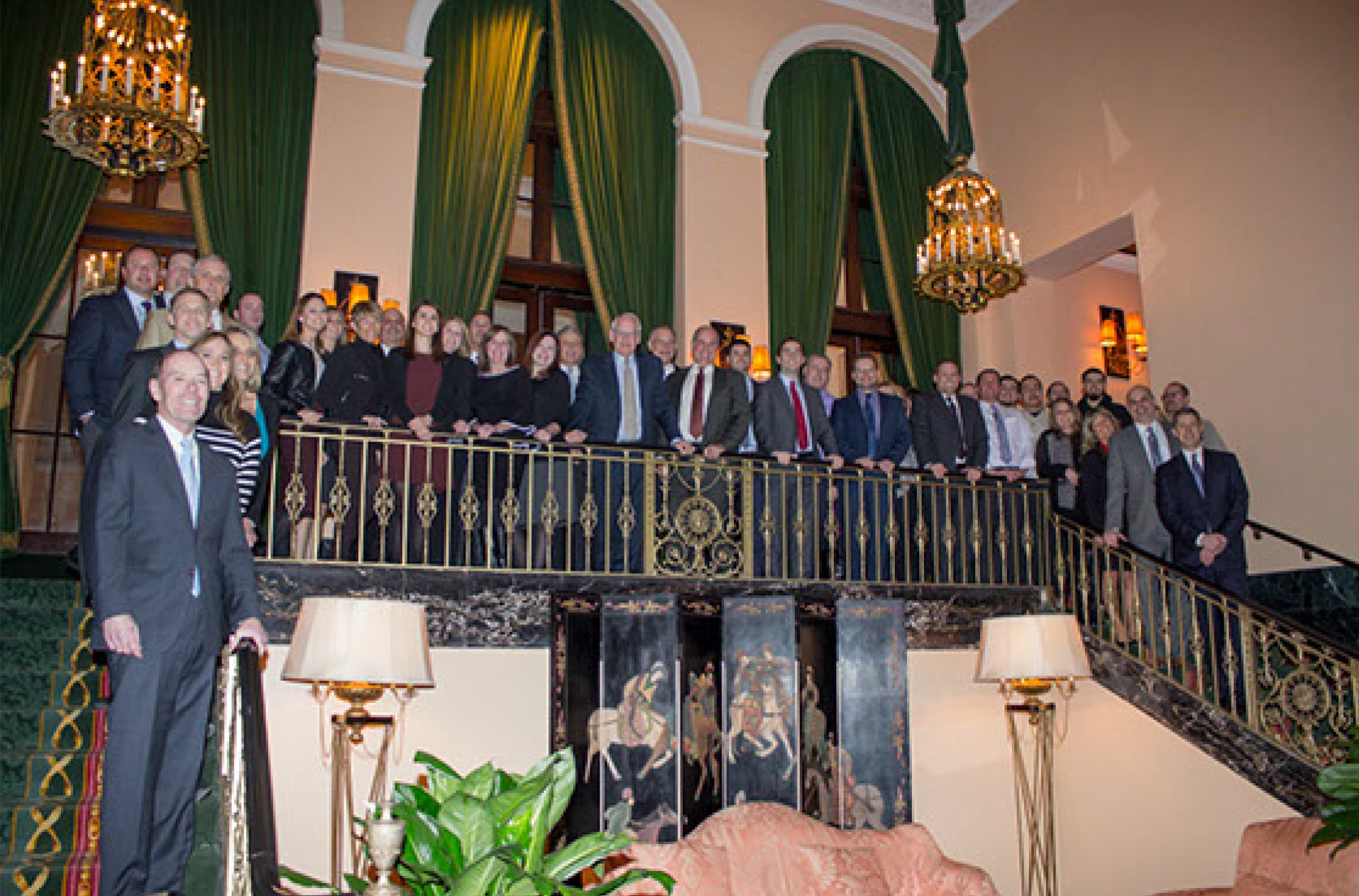 2012
50 Years!
Martin Commercial Properties celebrates 50 years of business.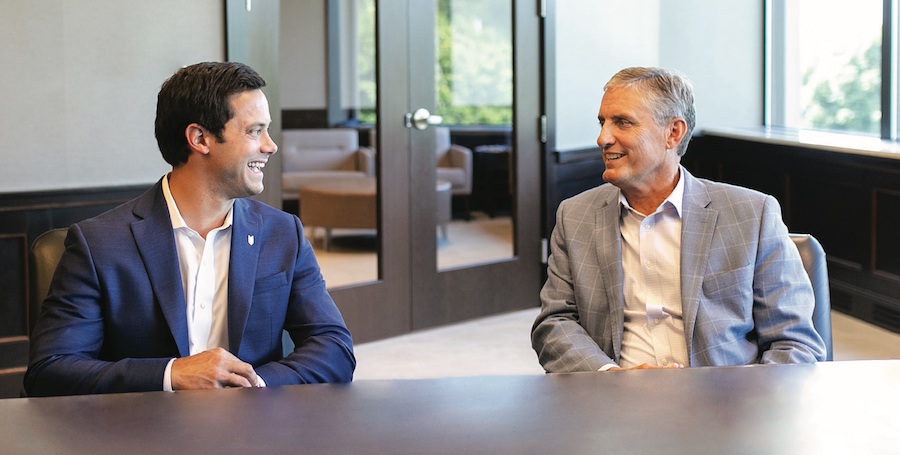 2019
Rebrand and Realignment
Martin rebrands and realigns while retaining people, places and strategic approaches.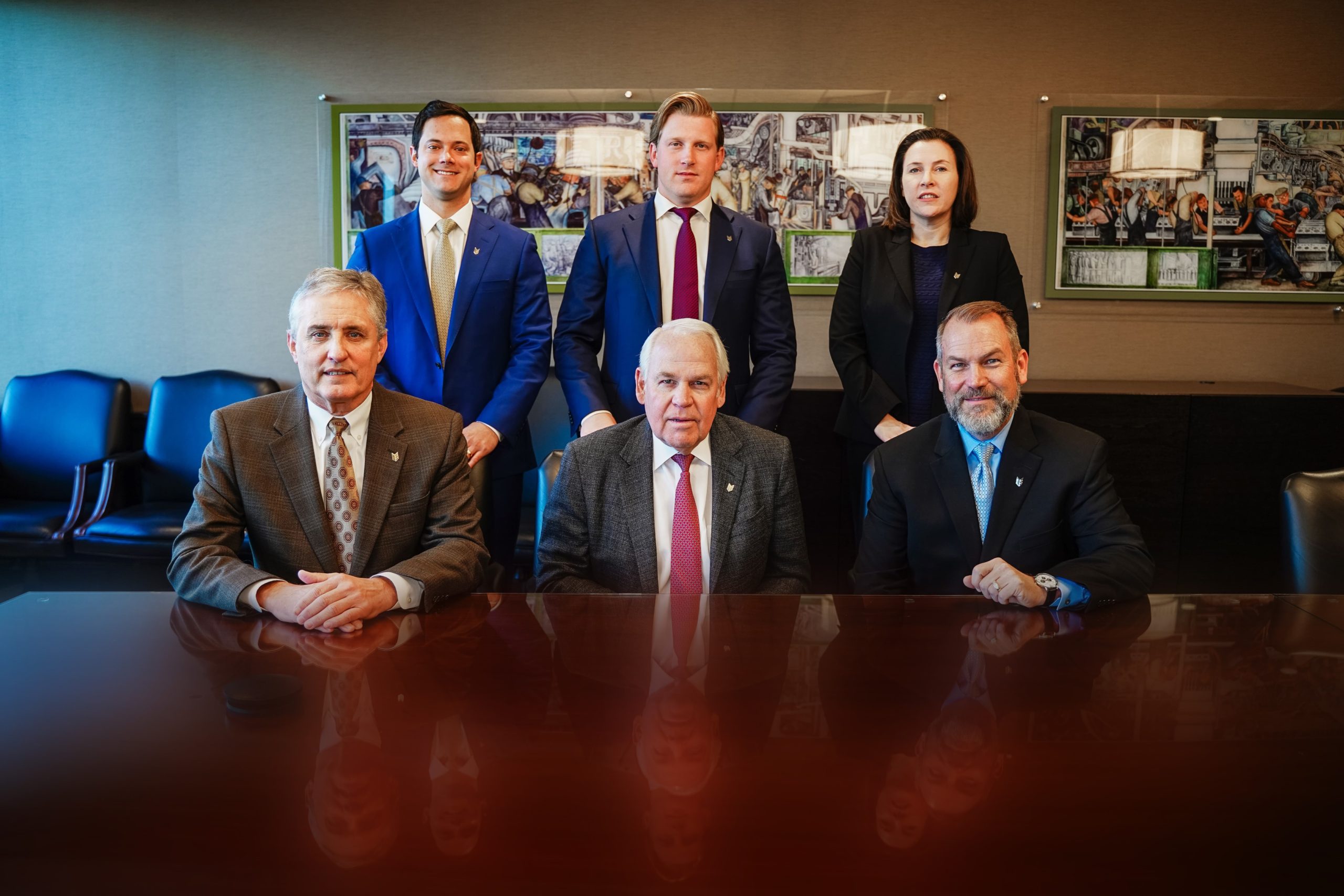 2022
60 Years!
Martin Commercial Properties celebrates 60 years of business.