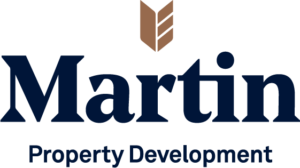 Building Environments Where Businesses Thrive
Martin Property Development (MPD) is a full-service construction management & development company with nearly 40 years of industry expertise. We specialize in build-to-suits, ground-up construction, renovations, and remodels. We have completed hundreds of high-profile projects nationally including office, retail & restaurant, industrial & manufacturing, and more. We operate with strong leadership, diverse operation platforms, and extensive market knowledge.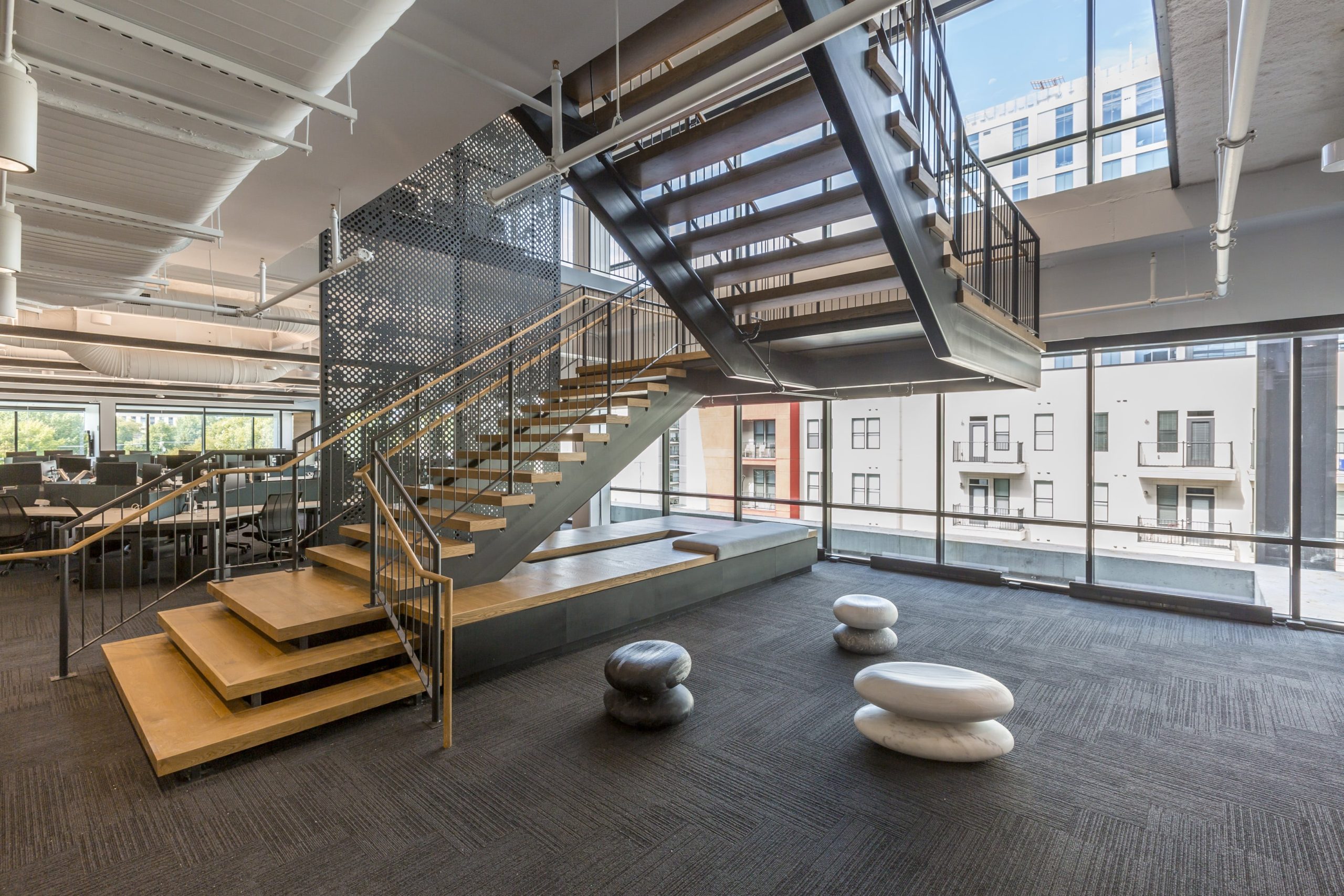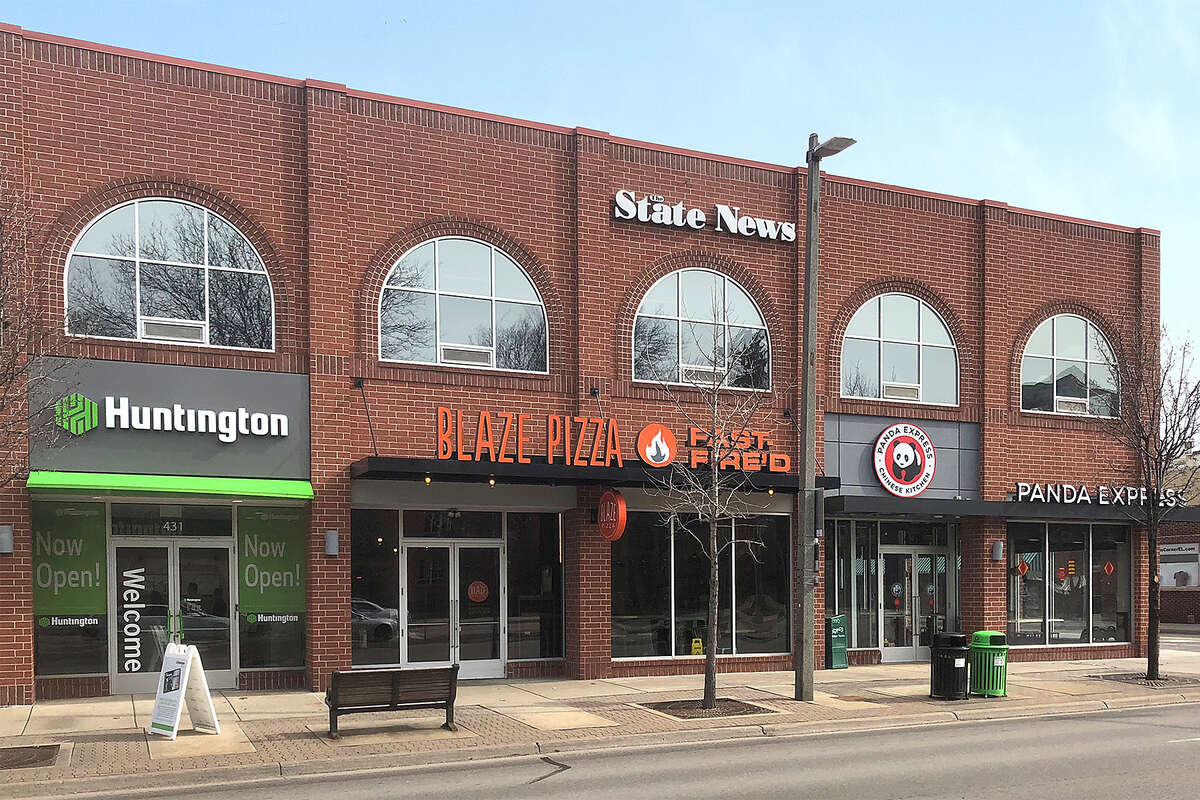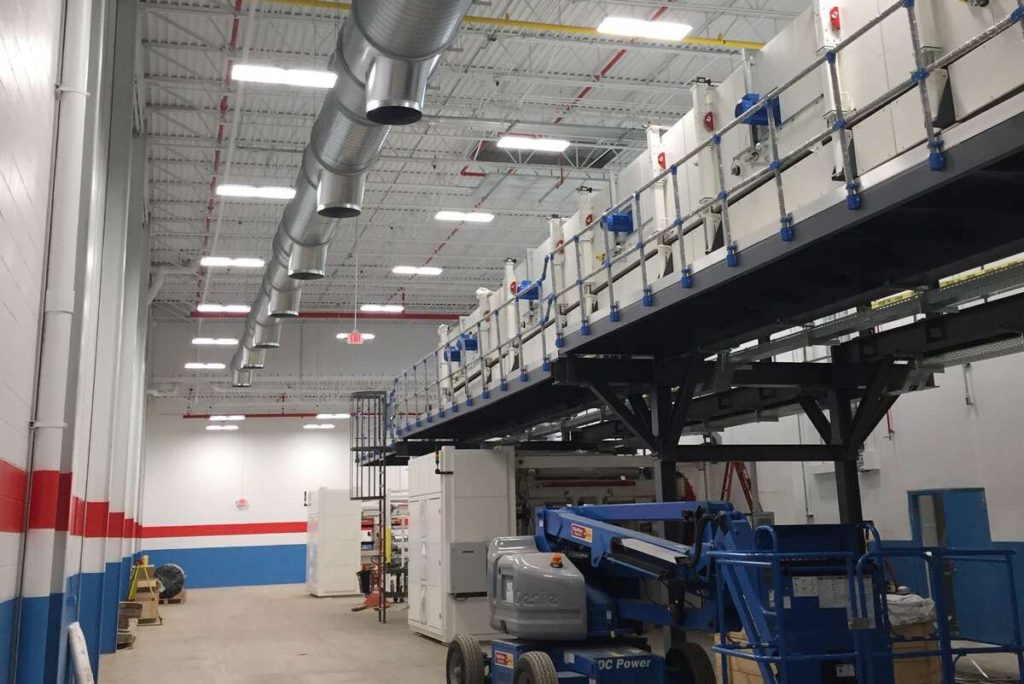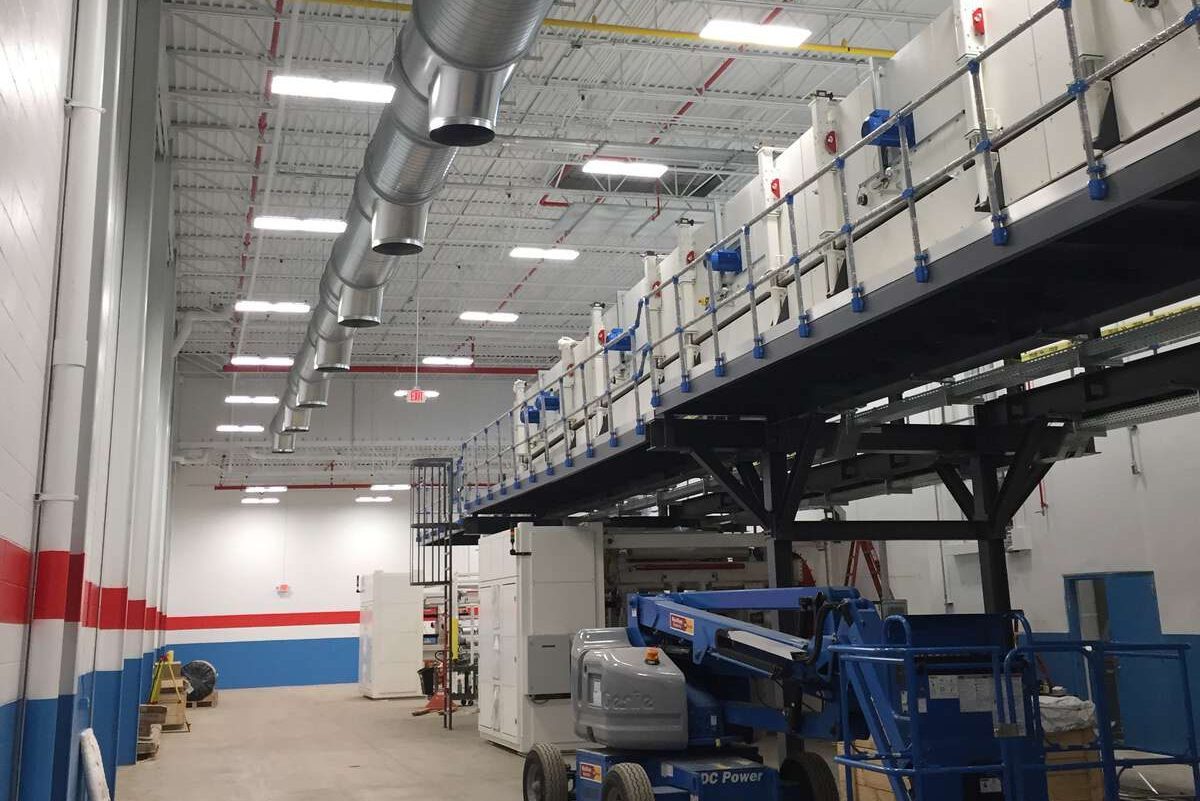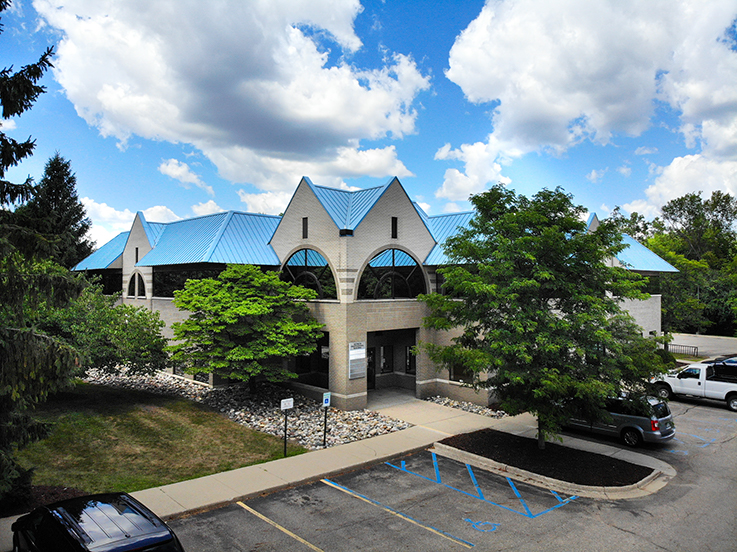 https://vimeo.com/500203590
https://vimeo.com/500209565
"MPD's project management services are the best I've seen in my 14 years at EY. Jason Brunette and his team have successfully managed over 900,000 sf of EY buildouts, 42 projects across 17 different states, and every single project was delivered on time and under budget. MPD is a trusted and valuable partner to EY's Real Estate group."
- Victoria Kim, Ernst & Young Region Real Estate Design and Projects Leader
"Our experience with MPD has been positive. Jason Brunette served as our primary liaison through the entire process - design, drawings, demolition, and complete remodel. Jason was diligent with contractors, effective as an intermediary, and disciplined in adherence to schedule. Communications have been responsive and transparent"
- Todd Culver, CEO, Incompass Michigan