Bringing your vision to life
Martin Property Development (MPD) delivers peace of mind in every step that it takes to prepare a space for occupancy. From renovated corporate interiors to ground-up construction, there is so much more to the process than just hiring a general contractor. That's why MPD wants to be your professional partner and commercial property development company. 
Construction Management
We are dedicated to efficiently and cost effectively managing the construction processes, ensuring outstanding craftsmanship with accountability to project budget.
Project Management
MPD acts as the client advocate. From working with architects and engineers to hiring the contractors and vendors, we'll act on your behalf as your full service commercial property development manager.
Development Services
MPD provides build-to-suit and commercial property redevelopment services as the owner's representative.
Move Management
MPD organizes and arranges all aspects of your office move to ensure a seamless transition to a new space.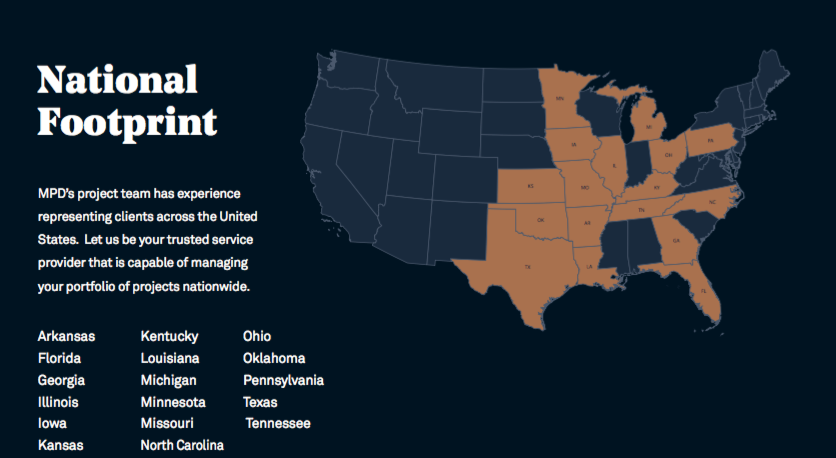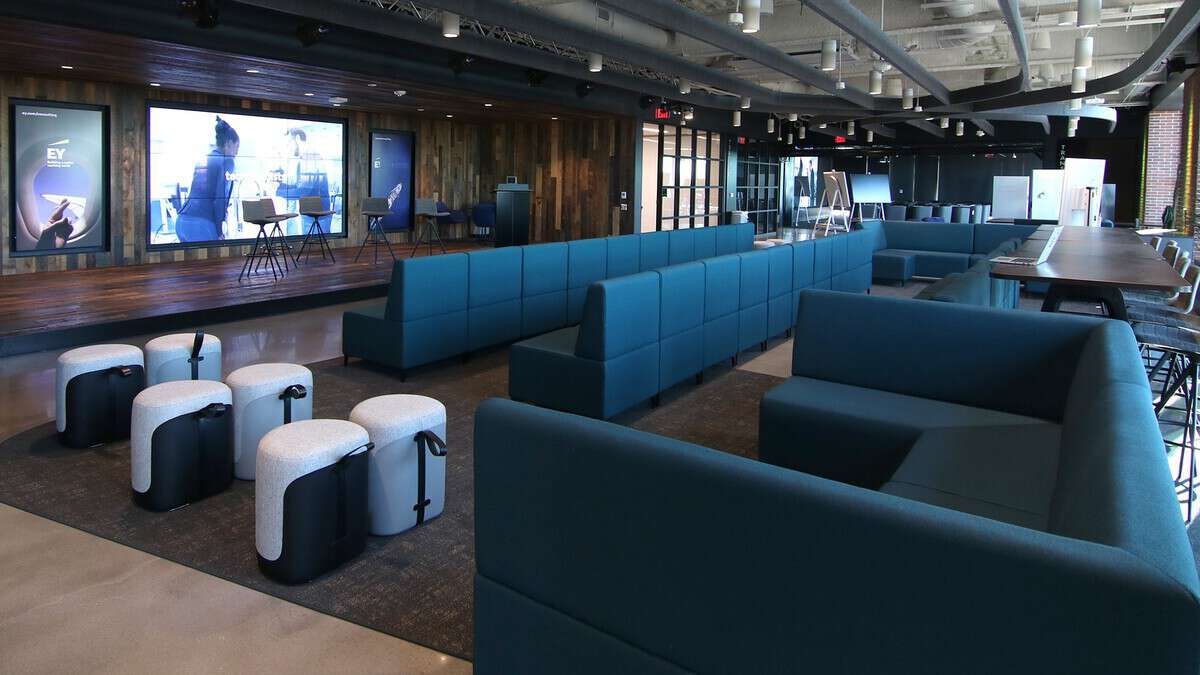 Charlotte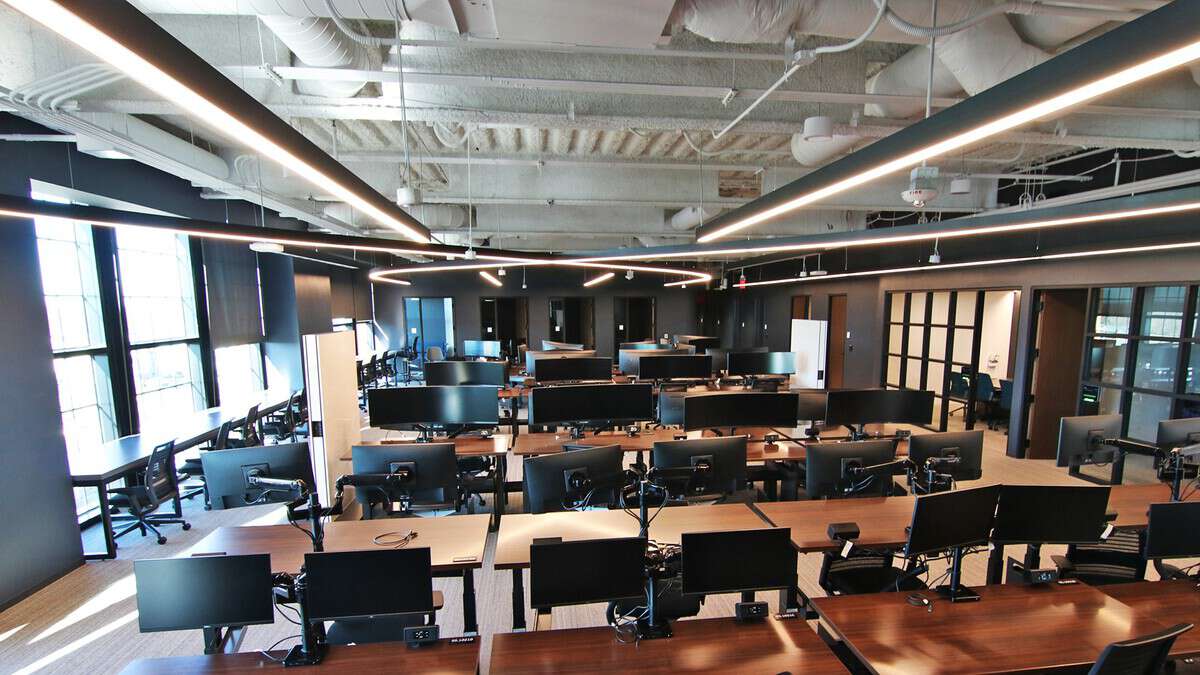 Charlotte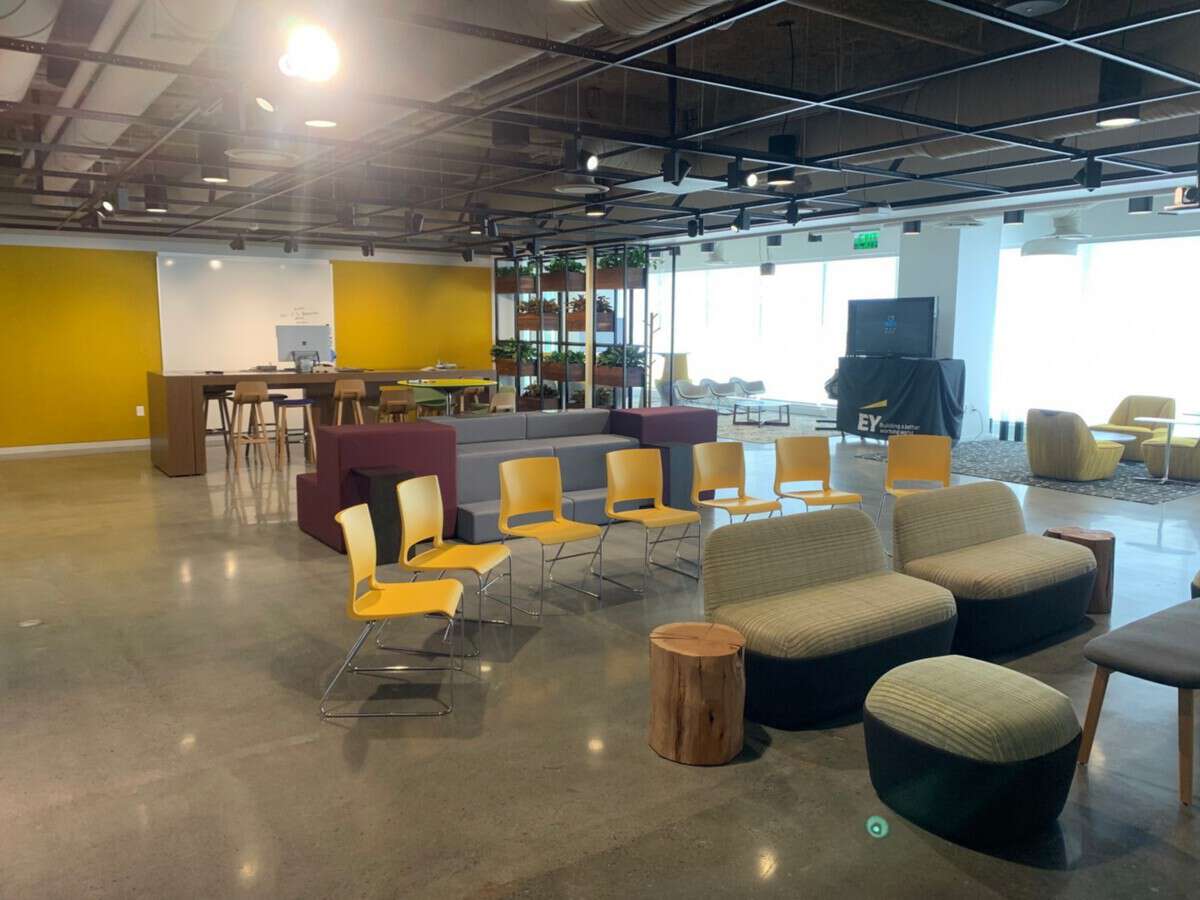 Atlanta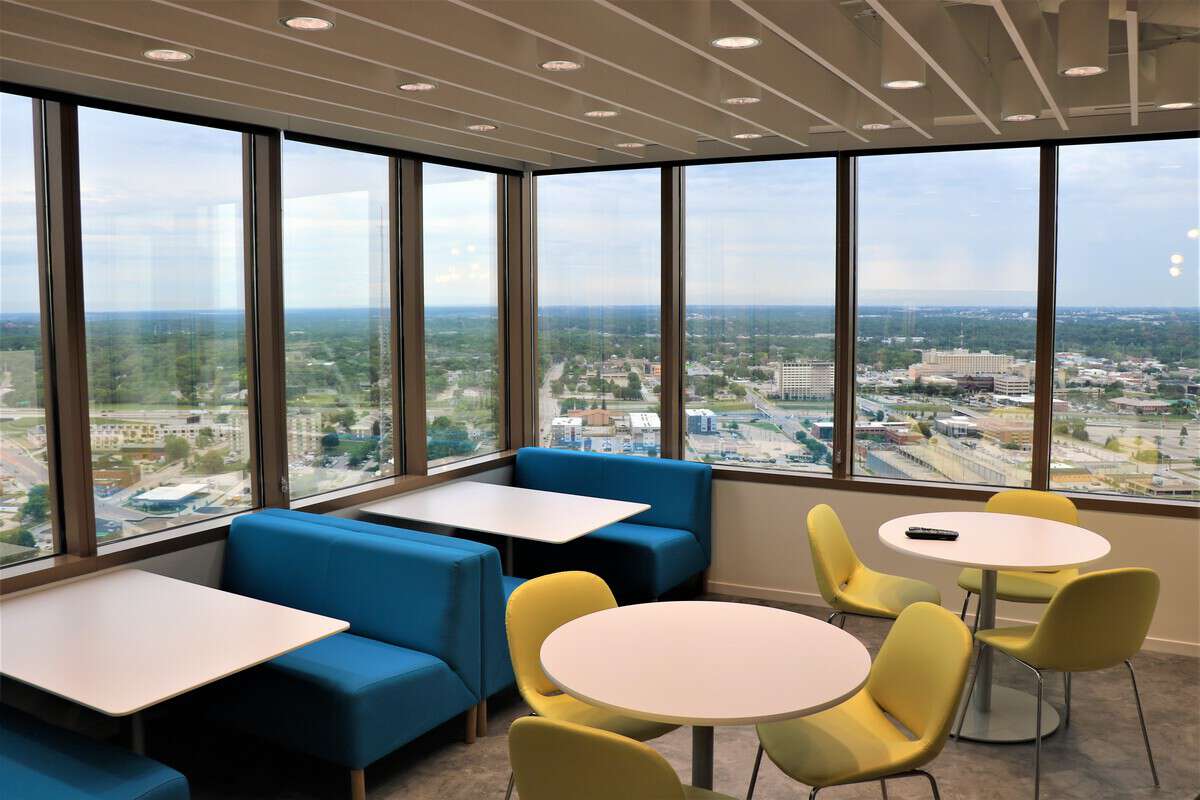 Atlanta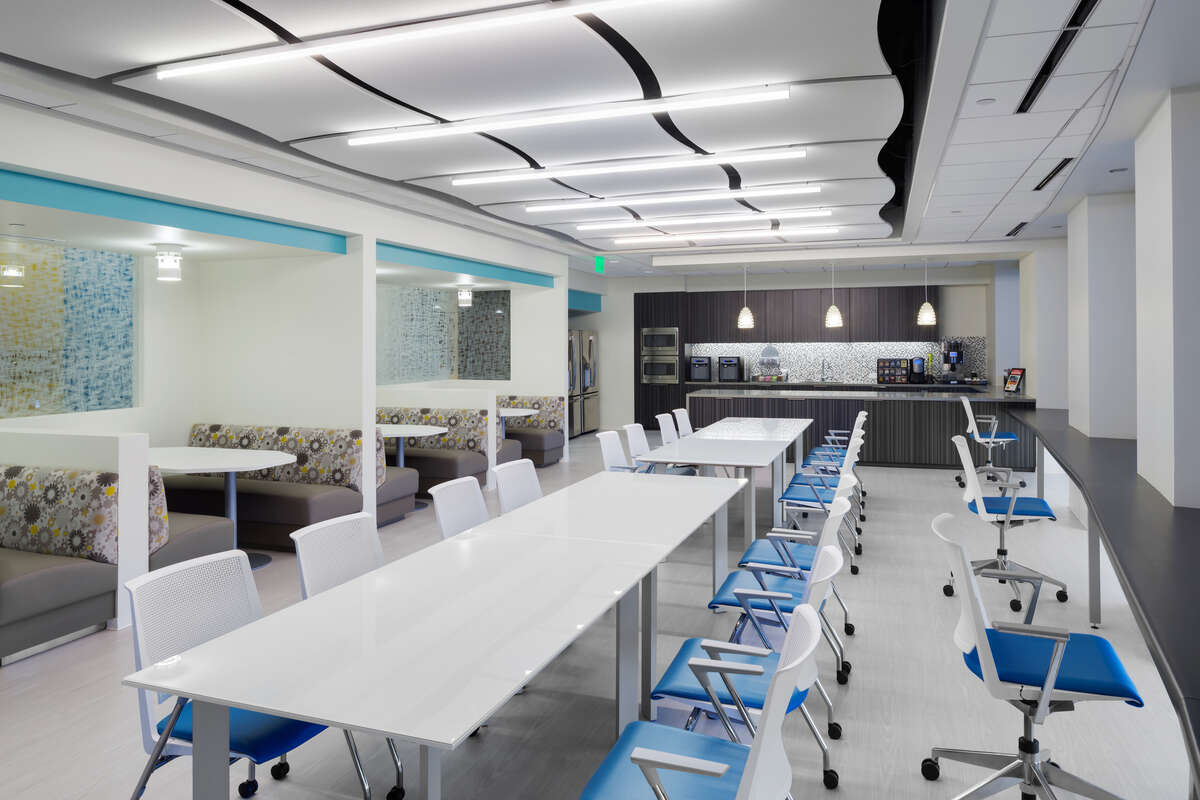 OFFICE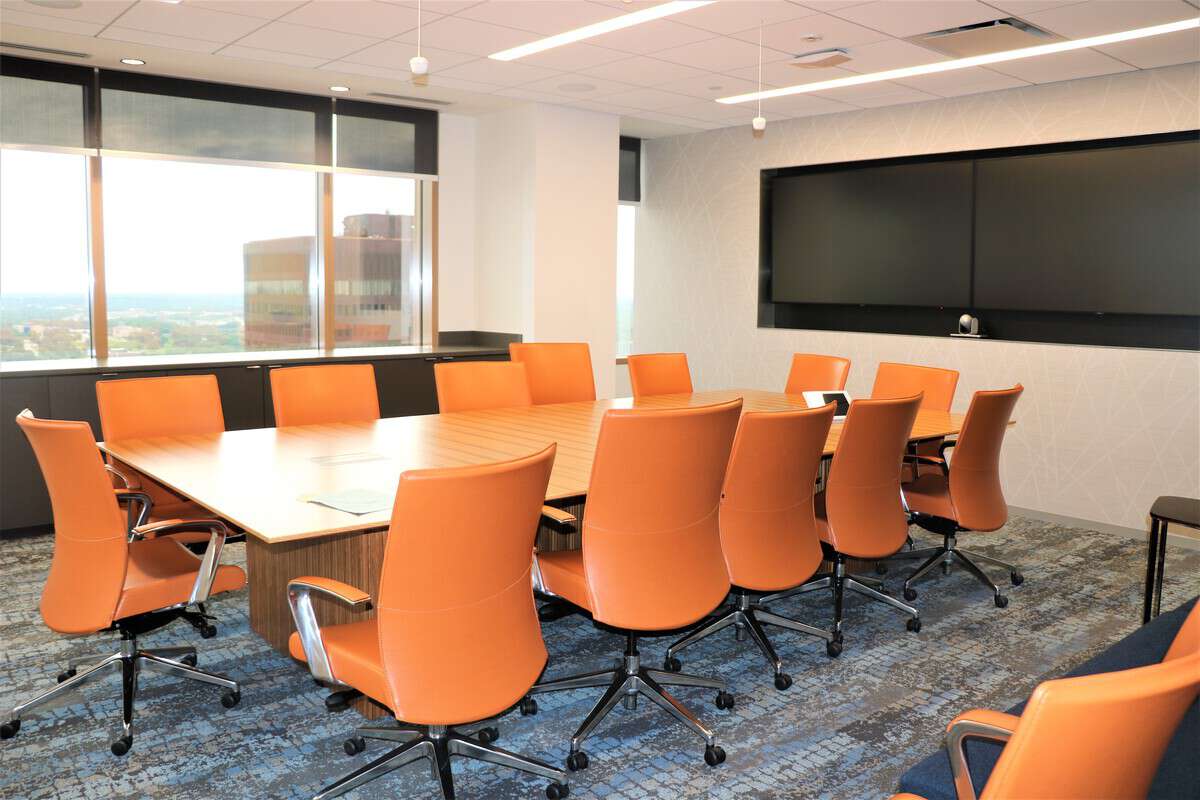 Detroit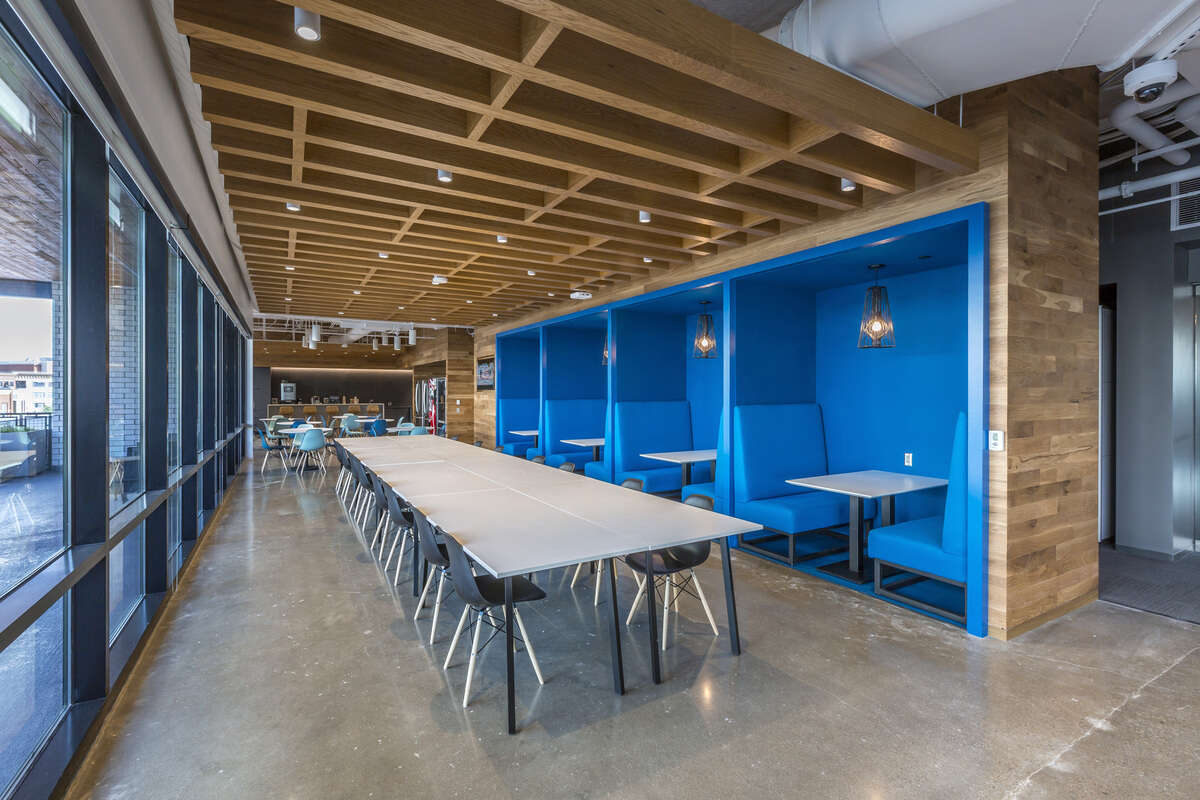 Nashville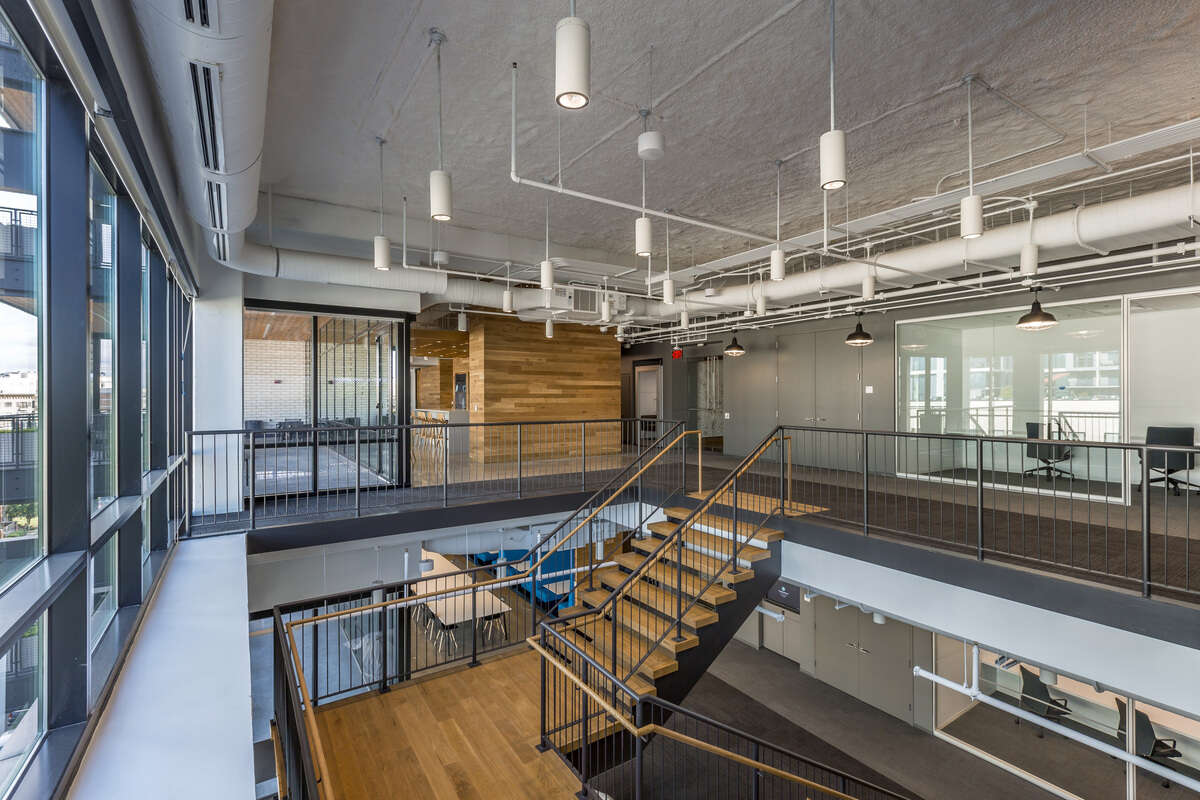 Nashville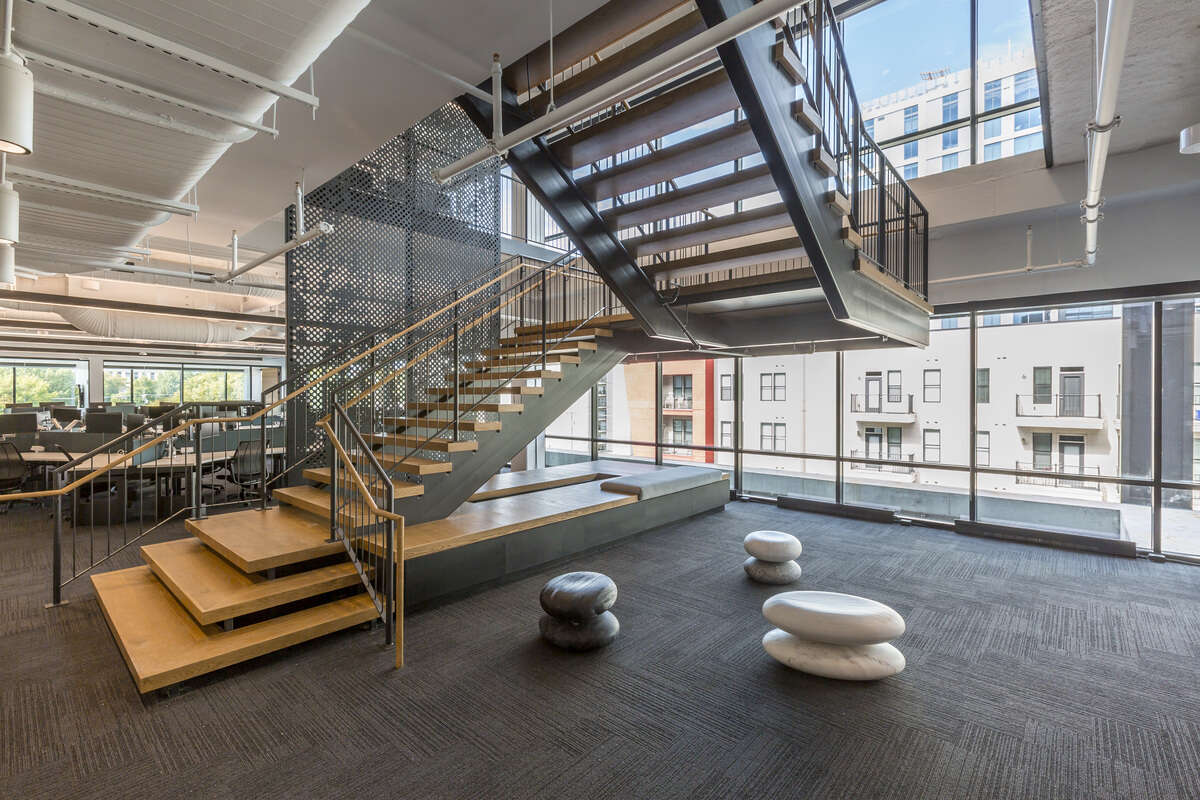 Nashville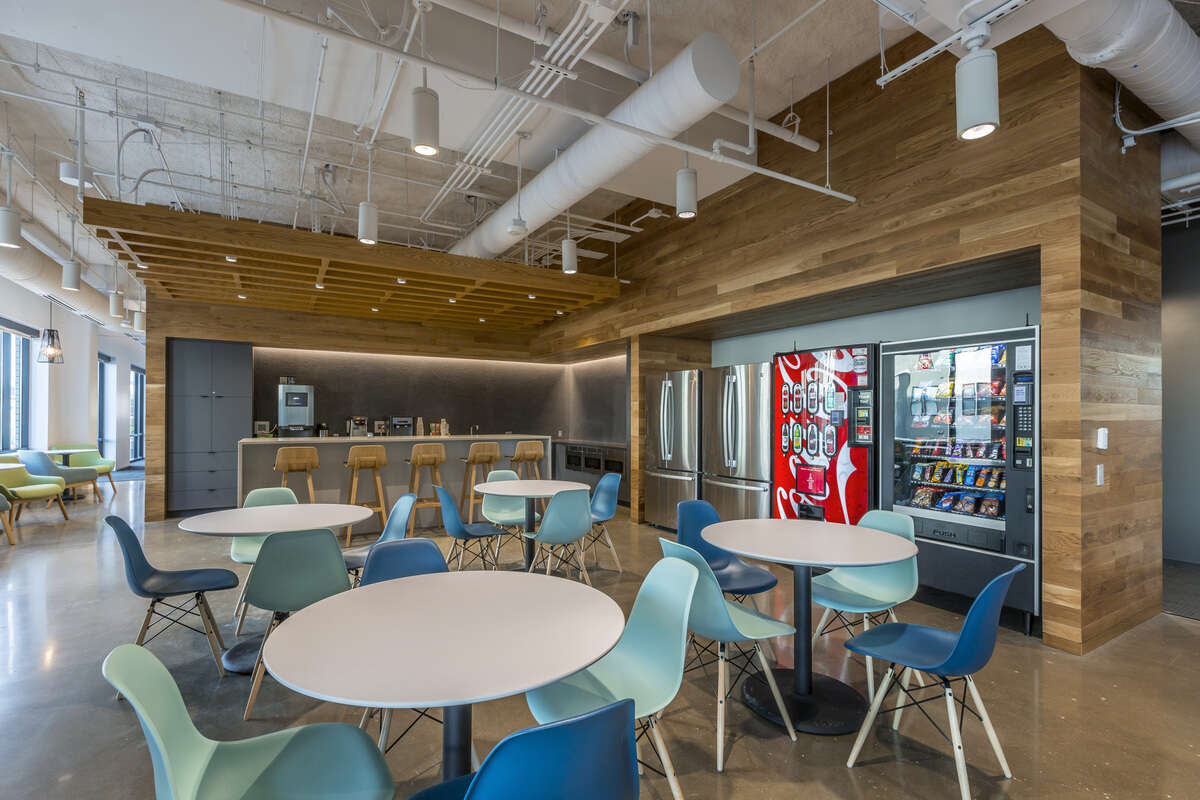 Nashville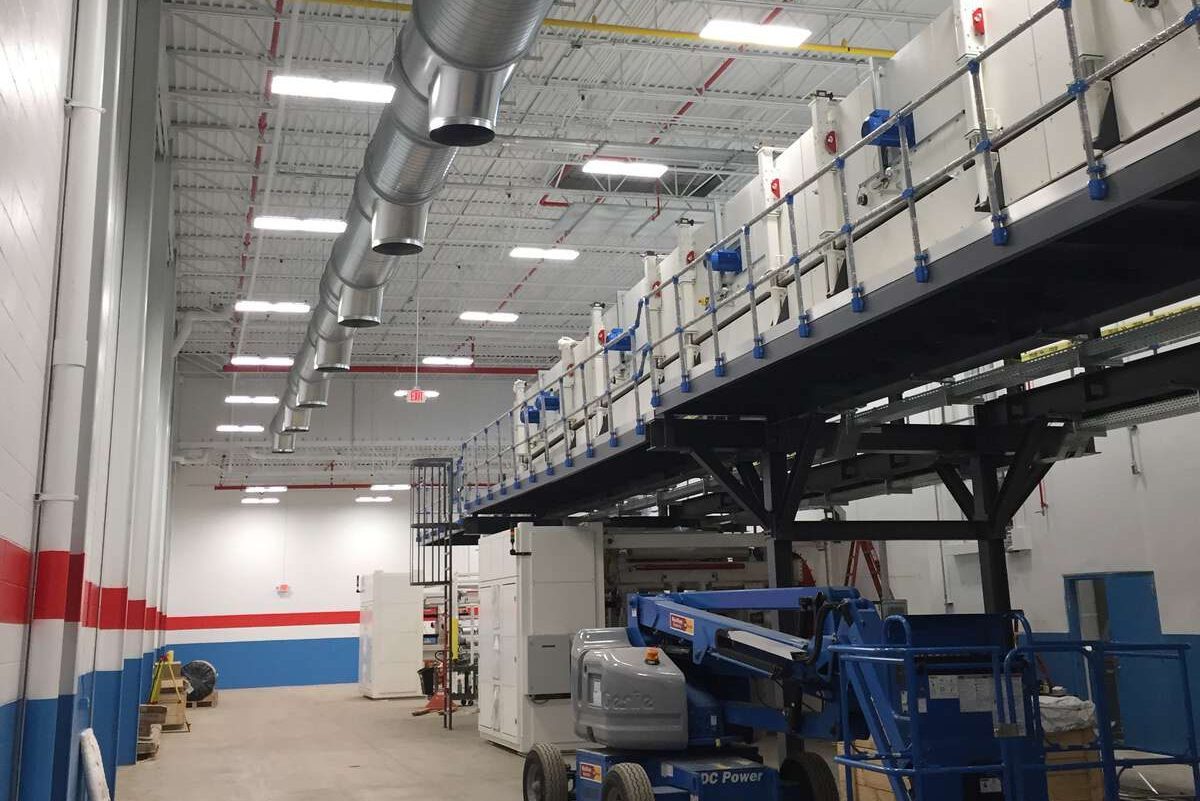 INDUSTRIAL & MANUFACTURING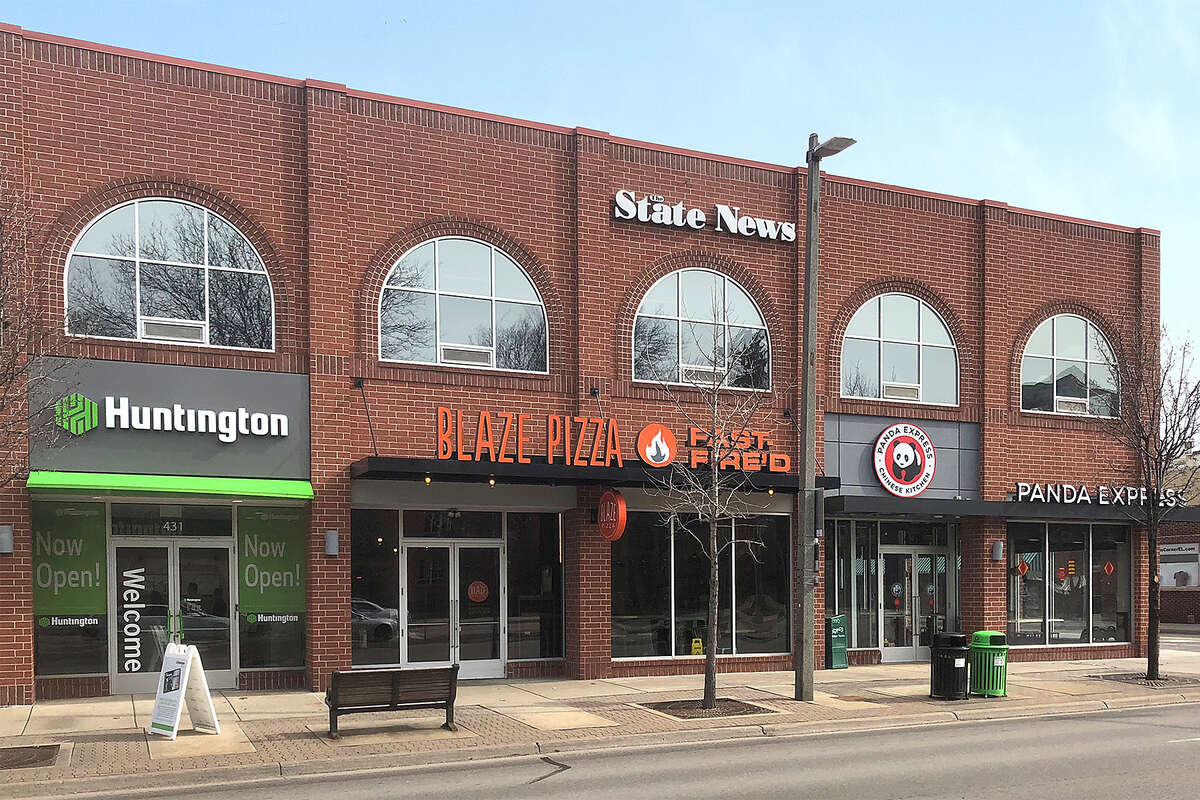 RETAIL & RESTAURANT
https://vimeo.com/500203590
https://vimeo.com/500209565
"MPD's project management services are the best I've seen in my 14 years at EY. Jason Brunette and his team have successfully managed over 900,000 sf of EY buildouts, 42 projects across 17 different states, and every single project was delivered on time and under budget. MPD is a trusted and valuable partner to EY's Real Estate group."
- Victoria Kim, Ernst & Young Region Real Estate Design and Projects Leader
"Our experience with MPD has been positive. Jason Brunette served as our primary liaison through the entire process - design, drawings, demolition, and complete remodel. Jason was diligent with contractors, effective as an intermediary, and disciplined in adherence to schedule. Communications have been responsive and transparent"
- Todd Culver, CEO, Incompass Michigan