Diverse areas of expertise 
Our professional staff in Grand Rapids and Lansing will meticulously care for your property as if it were their own. We manage millions of square feet in the industrial, commercial, office and retail property sectors. A professionally managed property gives peace of mind because accounting, maintenance, tenant satisfaction and occupancy are being addressed each and every day. As your commercial property management company, our aim is to ensure your property meets your short and long-term goals.
Tenant Relations
Our team utilizes the newest technology to deliver prompt communication and service dispatching. Customer service is your best path for tenant renewals and high occupancy.
Accounting & Budgeting
Our full-service accounting program ensures rents are received and bills are paid, saving you time and resources. 
Maintenance & Curb Appeal
Our team will conduct predictive and preventative maintenance and ensure your property looks aesthetically pleasing.
Safety Retrofitting
Our team of experts can assess your asset for COVID-19 and other safety options. 
Brokerage
Our team of associates is best equipped to quickly fill your vacant space to keep your cash flow strong.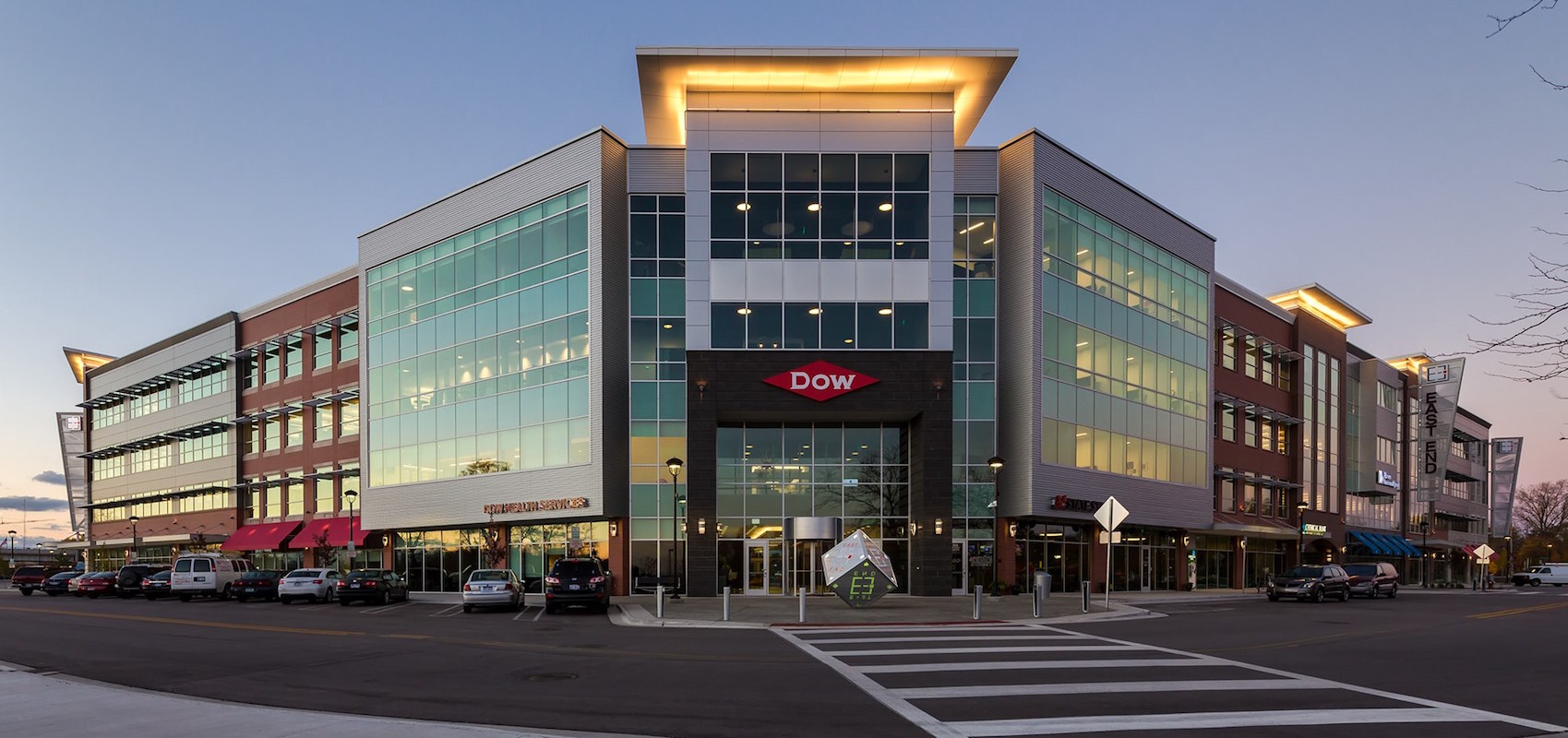 East End - 715 E. Main St., Midland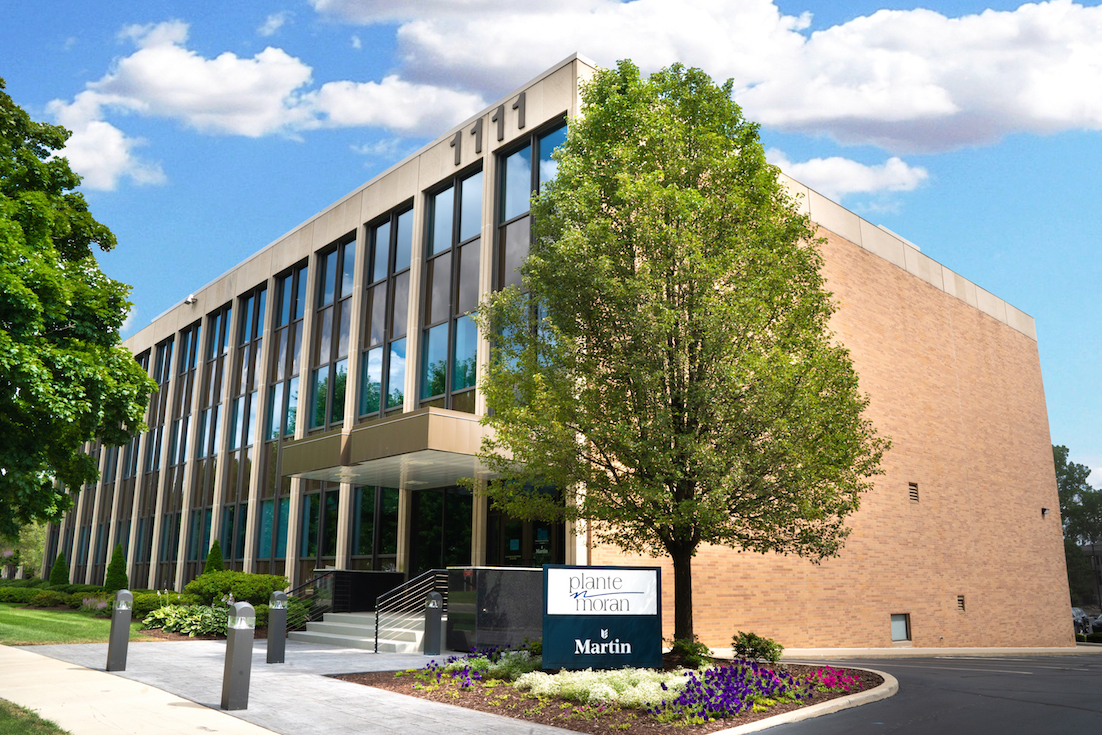 1111 Michigan Ave., East Lansing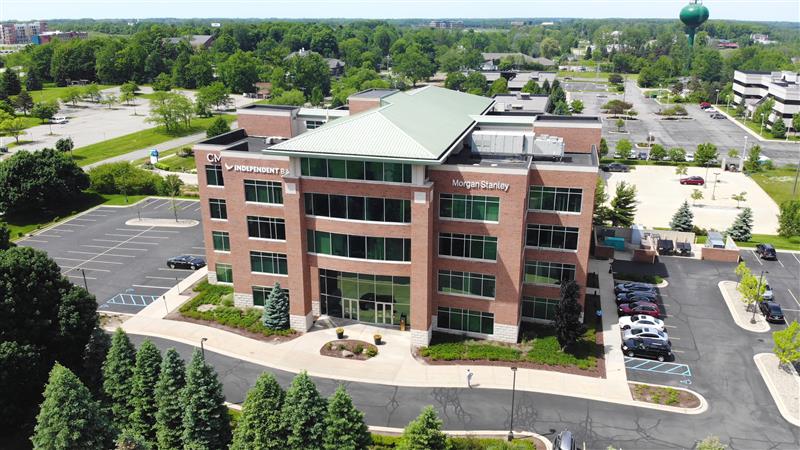 2900 West Rd., Lansing
Jolly Cedar Plaza - 5128-5220 S. Cedar St., Lansing
https://vimeo.com/500206836
https://vimeo.com/500210872
https://vimeo.com/500209565
Martin Commercial Properties, Inc. has provided tenants with a self-service web interface known as Angus AnyWhere. This portal interface allows tenants to enter and track the status of service requests. To enter a service request, please sign into your account below.
If you have a maintenance emergency, please call 517.319.9237.