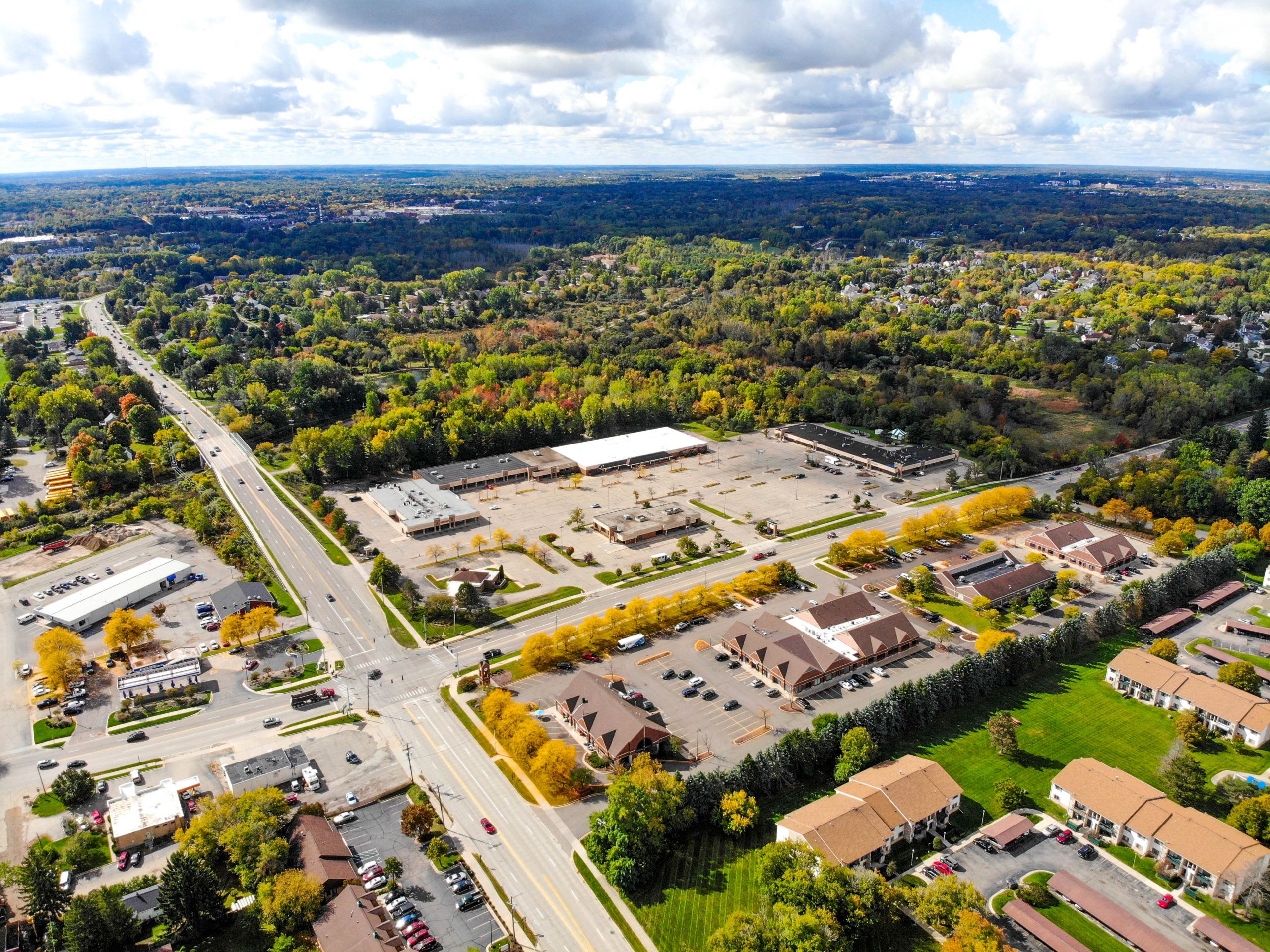 16 Acre Redevelopment – Haslett Village Square
16 Acre Redevelopment – Haslett Village Square
16.5± Acres of prime Meridian Township real estate for sale. Haslett Village Square, at the corner of Haslett and Marsh Road offers the opportunity for a full-scale residential/multi-family development.
Zoning is approved for 5 stories and limited restrictions on units per acre. Haslett Village Square is situated in the core of Meridian Township surrounded by strong demographics and good schools.
A segment of the property has been sold and the construction of the $12 million Pine Village Independent Living Development will begin in 2021.